IRS Considers Licensing Tax Preparers, Exempting Lawyers
The IRS wants to license tax preparers but exempt lawyers and CPAs from the requirement.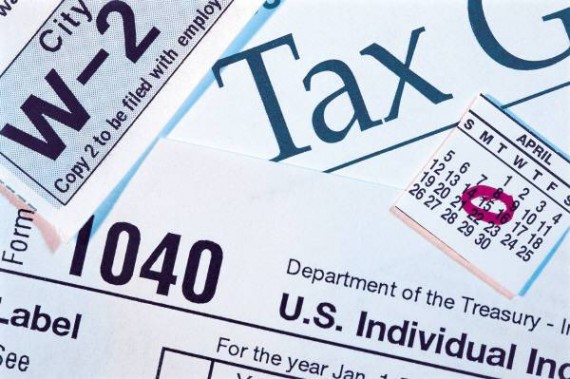 Institute for Justice attorney Dan Alban explains a bizarre ruling under consideration by the IRS:
Who would you rather prepare your taxes? A professional tax return preparer with over a dozen years experience in preparing tax returns for taxpayers without incident. Or me, an attorney who has never so much as taken a law school class or continuing legal education course in tax law, and gave up on doing his own taxes last year once he started needing to itemize his deductions. You probably think you'd prefer the first option, but the IRS says you're wrong.

At a hearing that I am testifying at today, the IRS will consider adopting a sweeping licensing scheme that would place the careers of 700,000 tax preparers in jeopardy and likely harm over 87 million American taxpayers while benefiting a few politically-favored insiders.

Inexplicably, the proposed regulations exempt certain favored industry insiders. The IRS wants to exempt all attorneys and CPAs, regardless of whether individual attorneys and CPAs have any actual experience or qualifications in preparing tax returns.

But are most attorneys really that much better qualified to prepare your taxes? Absolutely not. Like me, most attorneys don't have any special training or testing on tax law, let alone tax return preparation.
This is almost certainly bad policy but hardly inexplicable.  Indeed, Dave Schuler has explained it dozens of times and as recently as Wednesday's edition of OTB Radio:  Lawyers write our laws.  Once you understand that, it's not difficult to figure out why laws are written to protect the interests of lawyers.
UPDATE: In comments, Alban assures me he was being "deliberately ironic" in using the word inexplicable.