Is this Cancel Culture? (Unicorn Edition)
An irregualr, ongoing series.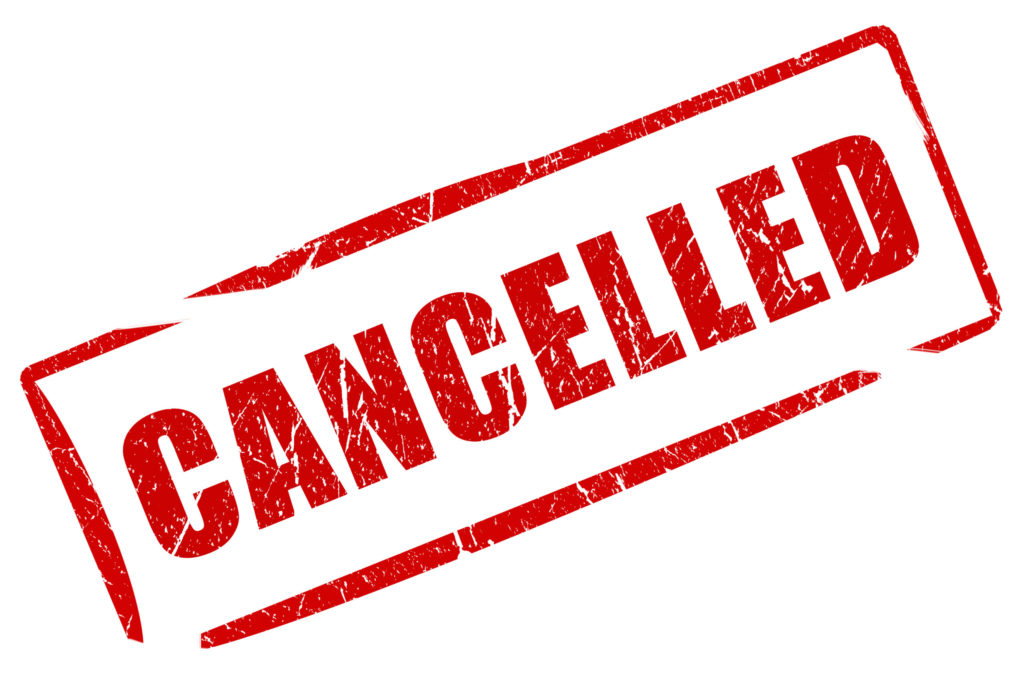 As promised, an ongoing series.
Today's entry via WaPo: An author was set to read his unicorn book to students. The school forbade it.
Jason Tharp wants to write books for weird kids — because he was one.

Growing up in Ohio, the 45-year-old children's author, illustrator and inspirational speaker sometimes felt invisible. But as he battled feelings of loneliness, he found comfort in books.

Now, Tharp is on a mission to reach that "one kid" who needs to feel seen. So in 2017, he developed a character to remind his readers that it's okay to be different.

"I sat down and tried to figure out what kind of character would be nonthreatening, that they will be instantly lovable and I would be able to kind of get them … to be invested in the story," Tharp said in an interview with The Washington Post. "I was like, 'Kids like unicorns.' "

[…]

"I just straight up asked him, 'Does somebody think I made a gay book?' " Tharp said. "And he said, 'Yes. … The concern is that you're coming with an agenda to recruit kids to become gay.' "

Jeremy Froehlich, the interim superintendent, did not respond to The Post's request for comment. In an interview with WBNS, Froehlich said one parent visited his office on April 6, expressing concern about the book.

"They just wanted to make sure that we vetted the book and our staff thought that they had vetted it," he said.
To add to this:
Tharp offered to read a different book, "It's Okay to Smell Good!" about a skunk who lives in a stinky world but realizes he — unlike his peers — enjoys good-smelling things. In the end, the skunk finds one friend who also likes nice smells, making him feel less alone.

"There's no rainbows. No unicorns," Tharp said.

But about 30 minutes after the call with the principal, he emailed Tharp, saying higher-ups didn't want him reading that book, either. Instead, they wanted him to "continue to focus on your positive message and illustrations," according to the email, which was reviewed by The Post. Tharp did his presentation the following day, omitting any reference to the unicorn book.

[…]

Tharp, who before the pandemic was speaking to about 40,000 to 50,000 students a year, is convinced that those who objected to the book never actually read it because it is clear there is no reference to the LGBTQ community.

"They are projecting their agenda [because] there is a rainbow … on the back of the book," Tharp said.
As per previous conversations, I am curious as to the collective views on this subject.
Is any cancellation (and this is a literal cancelation of an event) for broadly defined political reasons "cancel culture"?
Some have argued that cancel culture is only intra-group, but in this case it is clearly driven by one ideological faction against another.
Thoughts?
And I will note: I am seriously interested in the discussion. Despite the tongue-in-cheek tone of my original post in this series, I think there is a serious issue here. I agree, to get back to an earlier post on this topic, that cancellation (broadly defined) does exist (I still think that the purest example is Justine Sacco). I am less convinced of the "culture" part and I am especially skeptical of the general deployment of the term "cancel culture" because I find it about as precise as "woke" (but I do agree that both terms do point to a general set of phenomena, but also would stridently argue that the terms are profoundly political and fundamentally imprecise). I like some level of operational precision in terms, even if I fully understand I can't control what terms the zeitgeist deploys at a given moment in time.
Another area of consideration: if it is a governmental actor that is doing the canceling, does that determine whether it is "cancel culture" or not?