Israel Long War Update
It is escalating quickly.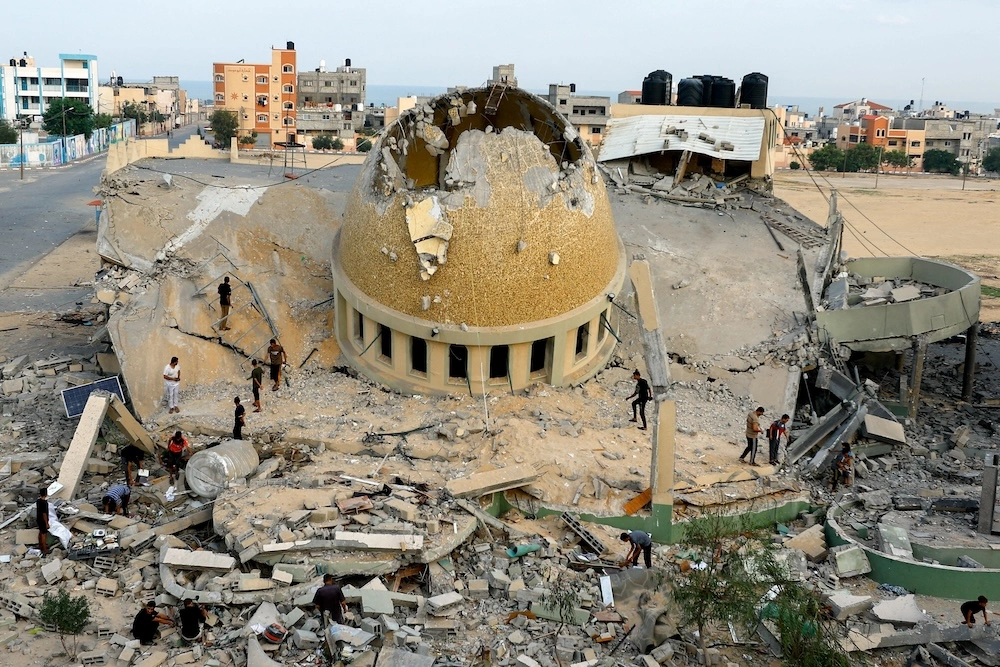 Having spent much of the last hour scanning several major English language sources (NYT, WaPo, WSJ, NPR, Reuters, and Economist most notably), I'm surprised at the scattershot nature of the reporting on what's happened in the conflict over the last 24 hours. Almost all of the US sources are doing live blogging rather than writing real articles.
Here's what's clear:
There are serious recriminations to be had over Israeli security and intelligence. How such a massive attack took them by surprise is still unclear. (No, this isn't comparable to the 9/11 attacks. It required a massive movement of forces, not a handful of dudes with box cutters.)
The Israeli death count is rising, with some having the figure over 1000. It's mostly noncombatants.
The conflict has already widened beyond the Israel-Gaza borders. Israel has struck targets in Lebanon and an Egyptian policeman has murdered Israeli tourists. Countries around the world are enhancing security at Jewish temples and other places where Jews might be targeted.
Israel is, as was almost a given, committing significant war crimes in response. Almost by definition, most targets in the Gaza strip are non-military and even hitting legitimate targets by air will kill a disproportionate number of non-combatants. Because they consider Hamas a terrorist group rather than a legitimate military force, they have long had a policy that the laws of armed conflict don't apply. While that's not have international humanitarian law works, the impulse is understandable.
This is not to say that Hamas, Hezbollah, and related groups aren't terrorists. They very much are and these attacks on Israeli civilians and the associated kidnappings are a new low.
The Biden administration's attempts to broker a wider Middle East peace deal, like almost all such efforts over the last half-century, have been dashed by bad actors
President Biden is naturally coming under attack from would-be Republican replacements. That's politics. It's also absurd.
What's decidedly not clear:
I have no idea what the end state is at this point but fear it's going to be savage. At the very least, I'd take the under on the odds of Gaza being a separate territory when this is over. For now, I see it less likely that Israel takes back the West Bank but that rather depends on what else happens.