I've Changed, Man
Did I leave the Republican Party or did it leave me? Both.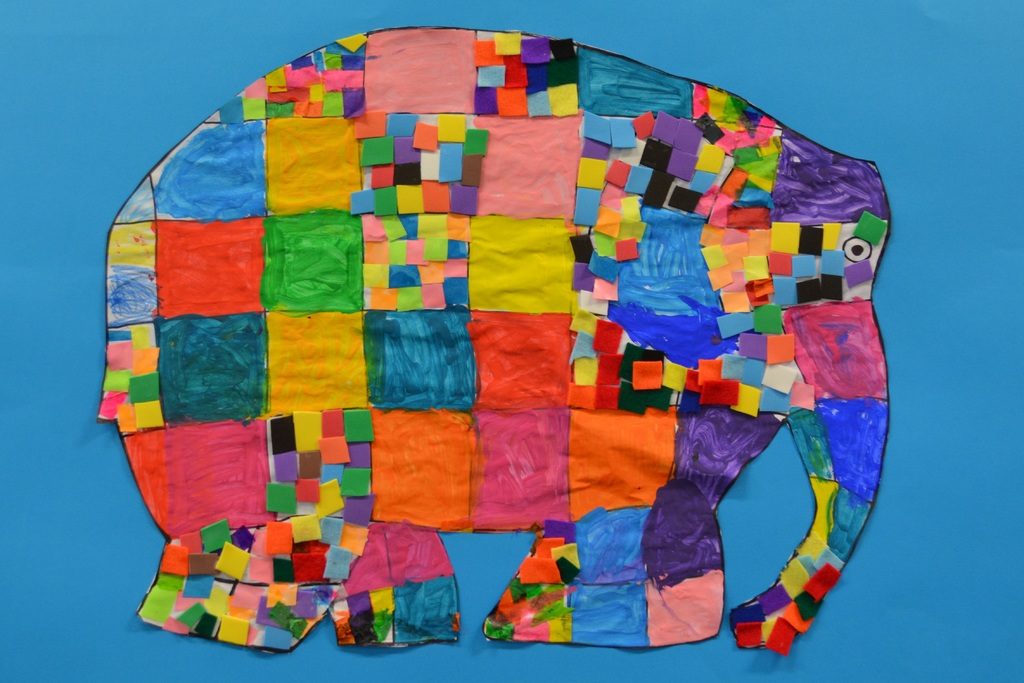 Remarking on my statement that I was originally going to title this morning's post "Do Republicans hate brown people more than they love the military?" longtime commenter @de stijl observes,
James, your core beliefs and principles haven't really changed that much, but your political perception has altered fairly radically since I started reading you here.

[…]

Old you would not have written this piece. Old you would poke new you in the eye with a stick for saying this out loud in a public forum:

"Do Republicans hate brown people more than they love the military?"

You've changed, man.
That's almost certainly true. While I'm still fundamentally a classical liberal, my views have evolved over the 16-plus years I've been blogging at OTB—largely as a function of said blogging and the back-and-forth in the comments section (and, in the early years, with other bloggers).
Of course, the world hasn't exactly stood still, either.
The parties have fully polarized in recent years, such that there are essentially no more conservative Democrats or liberal Republicans in high office. Indeed, there are very few genuine moderates in national-level elected politics anymore.
And I've long been frustrated, in particular, by the pernicious effects it's had on my erstwhile party for a long time now. Just a cursory search through the archives shows that to be true.
"The GOP is doing a decidedly hamhanded job of handling illegal immigration, turning a no brainer of an issue — enforcing the damned law — into a cultural war against the 2nd largest and fastest growing demographic in the country. It's long since cost us California, with which we'd almost instantly be transformed back into a majority party."

— Fixing the GOP Redux (Nov 2008)
"The party became the enemy it preached against for so many years, embracing big government solutions, a moralistic foreign policy, and a huge appetite for pork. The K Street Project, the cover-up of the Mark Foley scandal, the Duke Cunningham mess and similar events demonstrated that holding on to and capitalizing on power was more important to some of the party's leadership than the principles they had campaigned on."

— Rebuilding the Republican Brand (May 2008)
"A movement built on know-nothingism — indeed, outright hostility to higher education — is bound to fail."

— Republican Party's Future (Dec 2008)

"[T]here's not a whole lot of recognition of the need to update the intellectual platform to accommodate a changed era. It's as if Jimmy Carter's still in the White House and Roe vs. Wade was just handed down."

— Joe The Plumberization of the Republican Party (Feb 2009)
Still, I was writing from the perspective of a member of a tribe trying to save the tribe. I was able to write off the Tea Party and others as an extremist fringe that could be beat into submission by a less vocal but much more numerous sensible core.
So, at the same time that I was making the above critiques, I was defending the Party. And our democracy.
"The president represents 300 million-odd Americans and is selected through a grueling process that ensures he's vetted by widely varying constituencies. The primary process runs potential nominees through a gauntlet and then the general election requires appealing to pluralities in enough states to get at least half of the votes in the Electoral College."

— Who Destroyed the Republican Party? (Jan 2008)
As recently as six years ago, I held out hope that the party would correct itself:
"I hold out small hope that [Jon] Huntsman represents what the GOP could become again. Very small hope."

— Is Jon Huntsman the Future of the Republican Party? (Jan 2012)
Then again, in the very same post, I conceded,
"If Romney wins the nomination and loses to Obama-both of which seem likely right now-then we'll likely see a swing to the right in 2016, as it would reinforce in the nominating electorate the notion that nominating moderates is a recipe for disaster."
That turned out to be more right than I'd have guessed.
I had, until the last three or four years, been able to point to the Presidential nominees and a handful of other key leaders in the party as the grown-ups in the room. That virtually every elected Republican has gone along with Trump, abandoning every principle they've ever spouted—save for lower taxes and conservative judges—has genuinely surprised me.
As someone now firmly outside the tribe, I view it less sympathetically. Having so recently been in it—and knowing so many who still are—I still don't believe that the overwhelming number of Americans who vote Republican are white nationalists. But I do think racism and a general fear of change drives more of the movement than I previously believed.
Indeed, I don't think most Congressional Republicans are racists and xenophobes—although, again, there are more of them than I would have guessed. But, frankly, it would be better if they were. Instead, they're simply cowards and opportunists willing to sacrifice everything to be relevant.