Kamala Harris Biden's Running Mate
A choice that's both historic and unsurprising.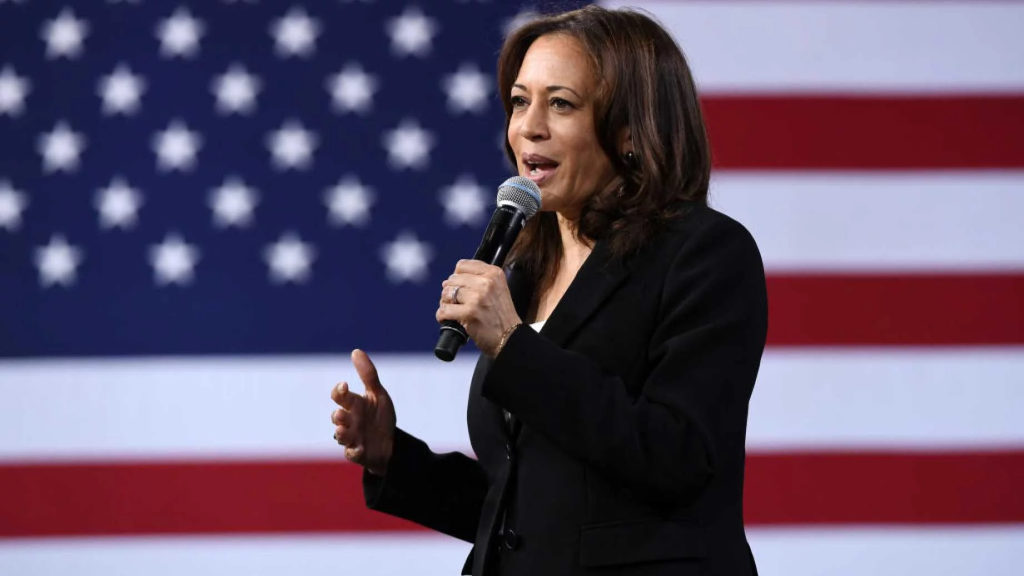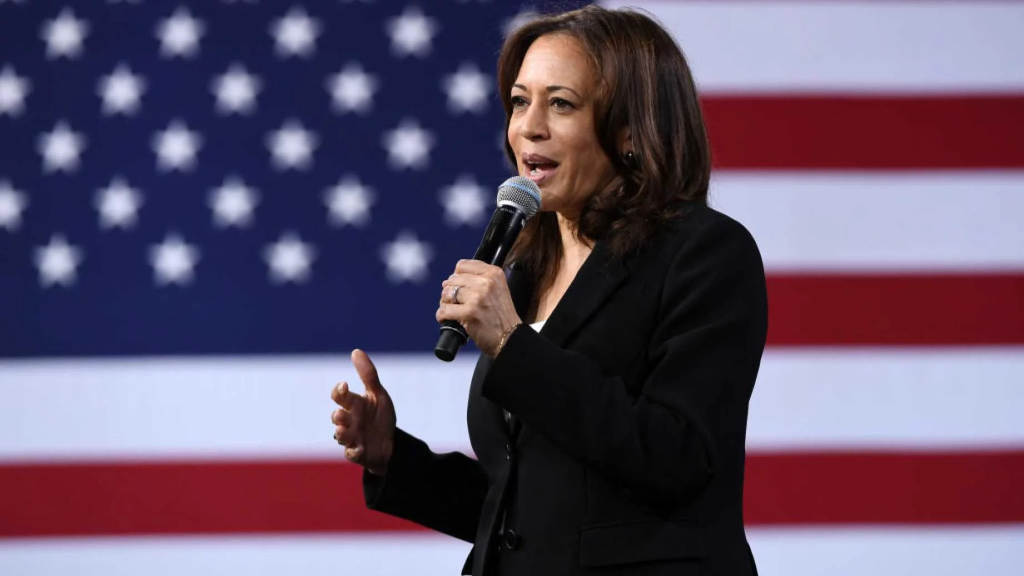 The first woman of color to be a major party nominee was also the obvious choice this cycle.
Washington Post ("Sen. Kamala D. Harris named as Joe Biden's running mate"):
Presumptive Democratic nominee Joe Biden has chosen Sen. Kamala D. Harris (D-Calif.) as his running mate, elevating a former presidential candidate whose most electric campaign performance came when she criticized his record on school integration during a debate.

Harris will be the first Black woman and first Asian American to run for vice president, representing a historic choice at a moment when the country is grappling with its racial past and future. The announcement was made in a text and a tweet from Biden.

"Back when Kamala was Attorney General, she worked closely with Beau," Biden tweeted, referring to his late son, then the attorney general of Delaware. "I watched as they took on the big banks, lifted up working people, and protected women and kids from abuse. I was proud then, and I'm proud now to have her as my partner in this campaign."
I won't repeat my arguments for why Harris was the best woman for the job in any detail. But she's young, smart, and seasoned without enough baggage to make her a lightning rod. As with Barack Obama's choice to go with Joe Biden in 2008, his first big decision was a strong one.
That she was announced via tweet is a sign of the times.