Kushner's Newest Mission
He is supposed to help make the government run more like a business.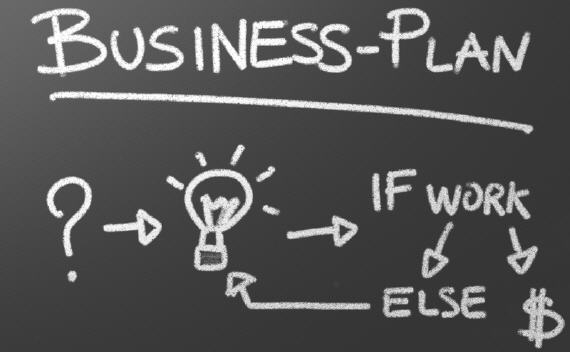 Via WaPo:  Trump taps Kushner to lead a SWAT team to fix government with business ideas
President Trump plans to unveil a new White House office on Monday with sweeping authority to overhaul the federal bureaucracy and fulfill key campaign promises — such as reforming care for veterans and fighting opioid addiction — by harvesting ideas from the business world and, potentially, privatizing some government functions.

The White House Office of American Innovation, to be led by Jared Kushner, the president's son-in-law and senior adviser, will operate as its own nimble power center within the West Wing and will report directly to Trump. Viewed internally as a SWAT team of strategic consultants, the office will be staffed by former business executives and is designed to infuse fresh thinking into Washington, float above the daily political grind and create a lasting legacy for a president still searching for signature achievements.

[…]

"We should have excellence in government," Kushner said Sunday in an interview in his West Wing office. "The government should be run like a great American company. Our hope is that we can achieve successes and efficiencies for our customers, who are the citizens."
I will readily allow that the federal government (like any large organization) could use reform and I have little doubt that there are lessons from business that could be applied to government (and, no doubt, some lessons from government that could be applied to business).  These are, however, very general observations.  The bottom line (to use a business term) is that government isn't a business and cannot run like one.  A business exists to produce a given product or service and make a profit in so doing.  It can limit itself to a specific niche and it does not have to do more than it wants to do.  And, perhaps most importantly of all in terms of comparison: a business can fail.  A business can go out of business; a government cannot.  Further, a business only has to provide its products to those who can afford to purchase it and it has no obligation whatsoever to those who cannot.
And, of course, Kushner is wrong:  citizens are not "customers."  Government has obligations to citizens that go well beyond the kind of responsibilities that a business owes its customers.  Beyond that, being a citizen in a democratic system is far more profound a relationship to government than customer is to a business.  Citizens are the constituent element of the government.
Before anyone wants to romanticize how well business serves the public versus the government, I would ask how well one often feels served by, say, the airlines or cell or cable companies (or, to be really topical, an insurance company).  The bottom line is that large, complex organizations are often not as responsive as we might want.  Granted, one can switch airlines or cell companies (although, really, it is often the case that the service at company X is not that different than company Y) while moving countries to get better service is a tad more onerous a task.
There is actually a great deal of hubris associated with the notion that a given titan of industry knows how to "fix" the US government given that there is no business enterprise anywhere that is anywhere nearly as complicated a structure as the federal government of the United States.
Kushner proudly notes that most of the members of his team have little-to-no political experience, hailing instead from the world of business.
I would note that we just saw how well the Trump administration was able to use their outsider acumen to navigate the halls of Capitol Hill.
Again:  I am not opposed to the notion of learning from business, nor to the notion of bureaucratic reform.  One item mentioned in the piece, modernization of technology for Veteran's Affairs, sounds like a good idea.  I just find it to be a highly flawed notion that one paradigm (business, broadly defined) is able to inform another paradigm (public policy) as directly as is often claimed.
A parting thought:  in whose interest does a business ultimately operate?  In its profit motive, or the best interest of the customer?  I am pretty sure my local car dealer (or real estate developer) isn't dedicated to making sure the customer gets the lowest price on the item being sold.