Laptop News
One of these laptops is more important than the other.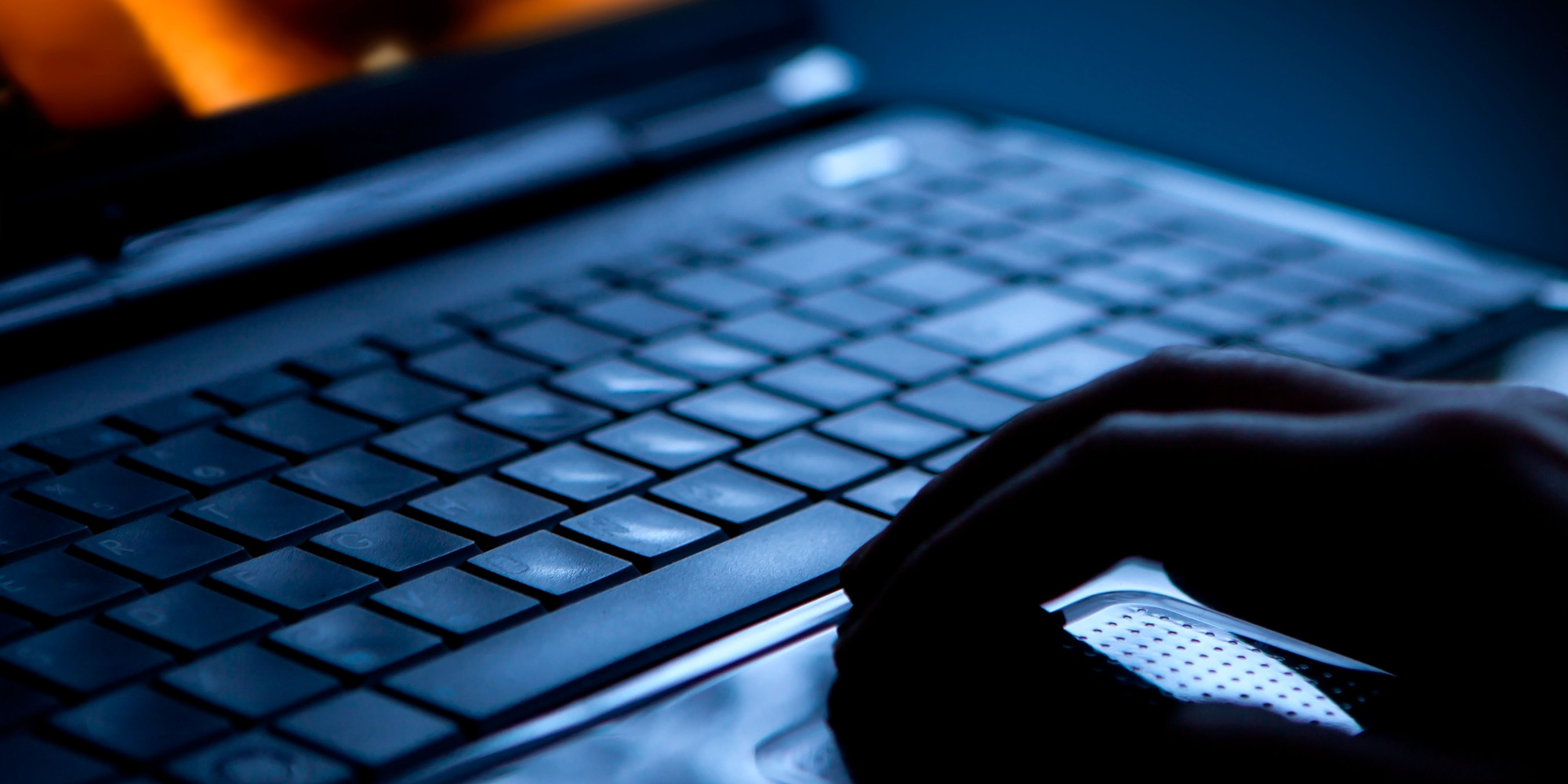 First we have the NY Post trying to flog CBS News: CBS 'confirms' Hunter Biden laptop is real 769 days after Post broke story. Here's the CBS story, if anyone cares: Copy of what's believed to be Hunter Biden's laptop data turned over by repair shop to FBI showed no tampering, analysis says. The NY Post write-up is just a rehash of what they have been spouting about for some time now: Hunter is clearly trying to cash in on his name and then a bunch of innuendo about how the President is implicated.
Second, via The Daily Beast, Rioter Accused of Stealing Pelosi's Laptop Found Guilty on Jan. 6 Charges
Riley Williams, the 25-year-old accused of directing the mob and stealing an HP laptop and gavel from Nancy Pelosi's office during the Jan. 6 riot, was found guilty on Monday on a number of charges related to the insurrection at the U.S. Capitol. The Harrisburg native was found guilty on six of eight charges, including disorderly conduct, entering a restricted building, civil disorder, unlawful parading, resisting police, while the jury was reportedly deadlocked on two other charges, according to CBS News.
Her sentence will be determined early next year.
I juxtapose these stories because it is a telling indictment of the Republican Party and their media allies that they are far more worried about Hunter Biden than they are about the January 6 attacks on the Capitol (and the incoming House majority is about to underscore this fact).
Back to Hunter for a second. One of the key reasons I do not think that there is anything actionable (or even more salacious than the "big guy" reference) is that the prime time to unleash the laptop dirt was in the fall of 2020. If there was something truly damning it could have derailed Biden's election and yet all we get is a series of recycled stories that tell us that Hunter Biden met with people, had contact information on his laptop, and was known to talk to his Dad. I mean, it is pretty epic stuff.