Let Mubarak Fall?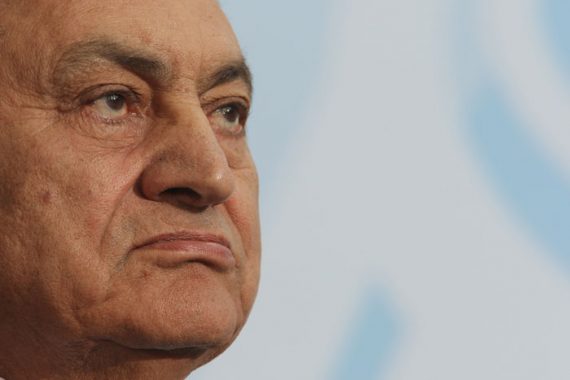 Jim Gerghaty thinks its time we just let Hosni Mubarak fall from power:
If you support the right of American Tea Partiers to gather together and protest their government, I don't quite understand why you would deny the average Egyptian the same right. It's not like angry Egyptians can write a letter to the editor or vote out their representatives to get better results. Even if the protesters are anti-Israeli, want a more Islamist government, and can repeat every bit of anti-American propaganda they've ever heard, who are we to say to them, "You deserve no better than Mubarak"?
Leaving aside for the moment the question of how we would deal with the consequences that could possibly result from political change in Egypt, I cannot think of any single reason why this isn't absolutely correct.
Thoughts?