Liz Cheney's Statement on Impeachment
The #3 Republican in the House will vote to impeach.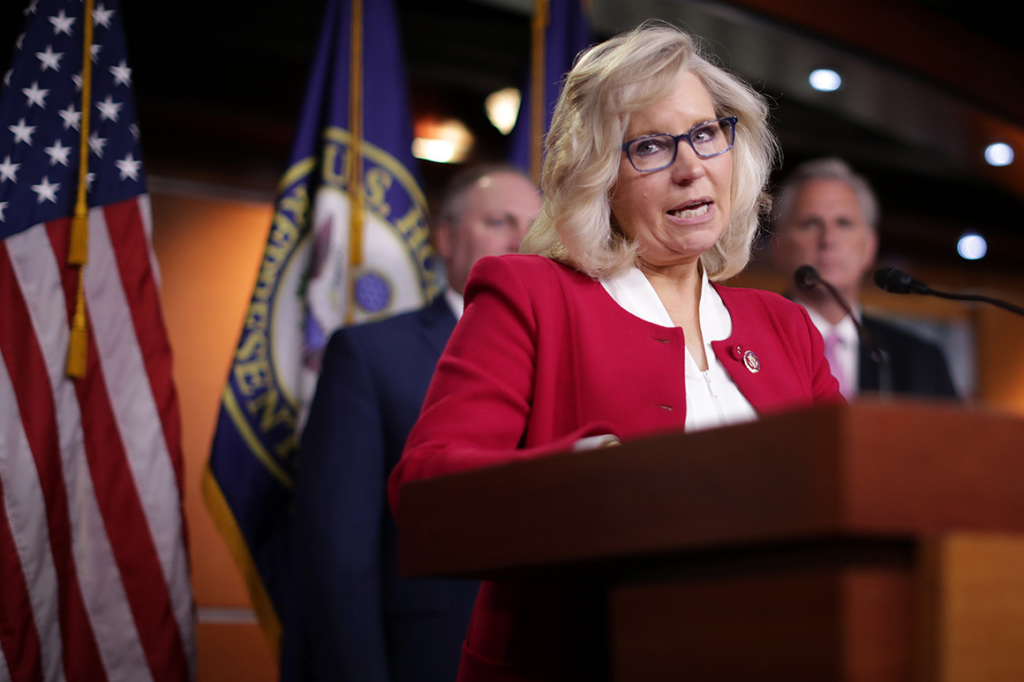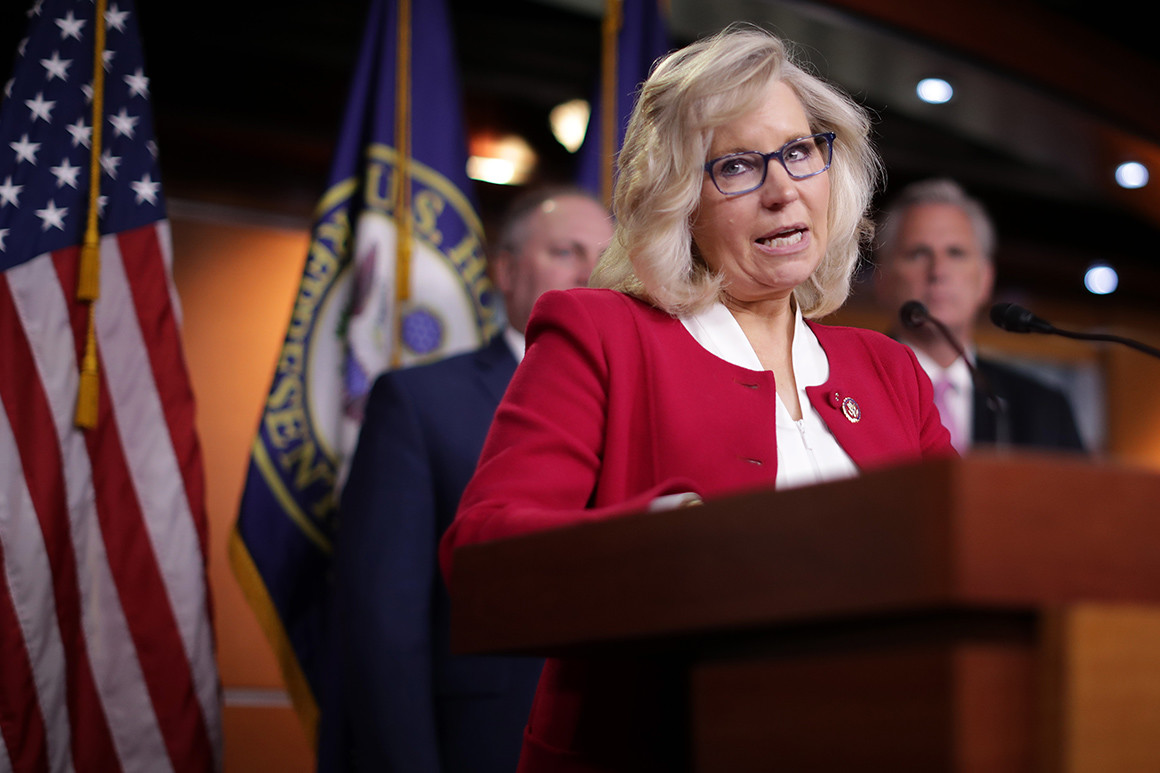 Representative Liz Cheney (R-WY), the House Republican Conference Chair (the number three in the House GOP) issued the following statement:
"On January 6, 2021 a violent mob attacked the United States Capitol to obstruct the process of our democracy and stop the counting of presidential electoral votes. This insurrection caused injury, death and destruction in the most sacred space in our Republic. 

"Much more will become clear in coming days and weeks, but what we know now is enough. The President of the United States summoned this mob, assembled the mob, and lit the flame of this attack. Everything that followed was his doing. None of this would have happened without the President. The President could have immediately and forcefully intervened to stop the violence. He did not. There has never been a greater betrayal by a President of the United States of his office and his oath to the Constitution. 

"I will vote to impeach the President."
Not only do I agree with every word of this, I think it is profoundly important that a member of the President's own party is so directly saying them. It is significant that she is part of party leadership, behind Minority Leader McCarthy and Minority Whip Steve Scalise.
It is key that Republicans step up and denounce Trump's behavior.
I want to emphasize the following:
The President could have immediately and forcefully intervened to stop the violence. He did not.
This is a point I have made both here at OTB and in private conversations. Even if Trump wants to argue that he didn't mean to incite the march on the Capitol, the fact that he waited two hours after it started to say anything is extremely damning. If he didn't intend the mob to act as it did, why didn't he try to stop them–something fully within his power?
And, again, he told them that they were "special" and that he loved them.
At least three Republican members of the House have stated their intention to vote for impeachment. Fox News reports: Cheney, Katko first House Republicans to back Trump impeachment.
House GOP Conference Chairwoman Liz Cheney of Wyoming and Rep. John Katko of New York are planning to support Democrats' effort to impeach President Trump after last week's riots at the U.S. Capitol, Fox News has confirmed.

[…]

After Cheney's and Katko's announcement, Rep. Adam Kinzinger, R-Ill., later tweeted a statement backing impeachment. "We are in unchartered waters here, and in history we have not experienced in modern times," he said. He added that "there is no doubt in my mind that the President of the United States broke his oath of office and incited this insurrection."
Also of significance (also from FNC): House GOP leadership won't lobby members to vote against impeachment.
GOP leadership will not lobby members to vote against President Trump's impeachment, two House Republican leadership sources told Fox News. 

"This is a conscience vote for the members, I don't believe it will be whipped," one senior Republican aide said. 

Nevertheless, House Minority Leader Kevin McCarthy, R-Calif., has said in a letter to GOP House members that he opposes impeaching the president. He said doing so would further divide the country in the wake of the attack on the Capitol last week and proposed other ways the House could respond.