Looking to the Senate Elections
It's early, but here are some key numbers as they exist now.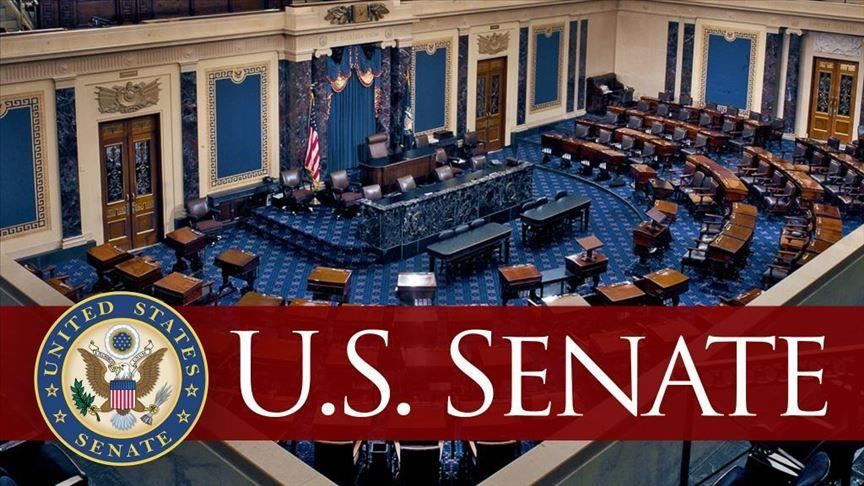 While it is still on the early side, I was curious as to the current state of Senate contests. Most of the seats up for election are safe/likey or lean towards one of the two mainline parties (see Larry Sabato's Crystal Ball map here). While there are a couple of those leaning states that might be a surprise on election night, the focus is going to be on four toss-up states (AZ, GA, PA, and NV–all states that were of consequence in 2020, one might recall).
If all those who are likely or lean go as expected, the Democrats will need to win three of the four toss-ups to retain a 50-50 control of the Senate (since VP Harris would be the tie-breaker).
I would note that the FiveThirtyEight model currently gives the Democrats a 56%-44% edge (essentially a toss-up).
In AZ that model gives Democratic incumbent Mark Kelly a 65% probability to win.
In GA it gives challenger Republican Herschel Walker a 51% probability to win.
In NV it gives incumbent Democrat Cathrine Cortez Masto a 55% chance to win.
In PA it gives Democrat John Fetterman a 63% chance to win (it is an open seat).
Somewhat to my surprise, Senator Warnock is consistently polling slightly ahead of Walker in Georga according to RCP, averaging +4.4%. Further, Walker hasn't led in any polls in their list since April. I would note, however, that incumbent Governor Kemp (R) is leading his challenger, Stacey Abrams (D) by 4.2%, showing a split in the state's electorate at the moment.
RCP has the PA race has Fetterman at +8.7%
Arizona has not yet had its primary, so we don't know who Kelly will face as yet.
Nevada has had so little polling that there is no average, but Masto was +3 in the most recent one which was from early July.
Again it is really too early to make even a tentative analysis, but here's the info for anyone who might be interested.