May Inflation Higher than Expected
The question is: for how long and ultimately how much?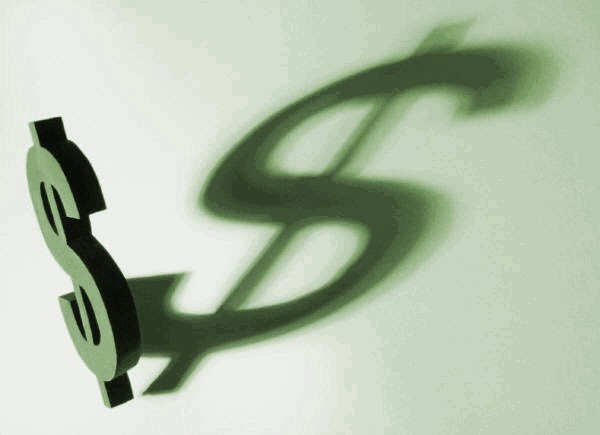 Via the NYT: Consumer prices jumped 5 percent in May from year earlier, faster than expected.
The Consumer Price Index surged 5 percent in May from a year prior, the Labor Department said on Thursday. Economists had expected an increase of 4.7 percent. The price index rose 0.6 percent from April to May, compared with forecasts for a 0.5 percent gain.

Core C.P.I., which excludes volatile food and energy costs, rose 3.8 percent from a year earlier, the briskest pace since June 1992.
I am not an economist, so am not going to pretend like I am one for this post (which may, potentially, be a violation of Internet Law). Still, a couple of thoughts occur.
First and foremost, these data, along with ongoing questions about employment figures, underscore that when there is a massive shock to a system (such as, say, a global pandemic) it is quite difficult to fully grasp how the overall economy will respond.
An anecdotal aside: my first (and so far only) post-vaccination plane trip was for a funeral in Texas back in March. I was shocked at both the limited availability and high price of rental vehicles at DFW. I later learned that this was a function of, among other things, the fact the lack of travel during Covid lockdowns and semi-lockdowns led to rental car companies selling off portions of their fleets to stay afloat during the pandemic. There are countless such ripples roiling through the economy at the moment.
Second, as both a political scientist and an American who first became aware of politics in the late 70s/early 80s, I know of the political pitfalls of inflation. And, also, of the overall toll rapid inflation can have on an economy. The US is used to extremely low inflation. And nothing gets people's attention more than gas and grocery bills jumping noticeably.
This is exactly the kind of thing that could turn the 2022 midterms into a golden opportunity for Republicans because the party of the sitting president will be blamed by the general population for rising prices.