Merry Christmas!
A break from politics (for one day at least)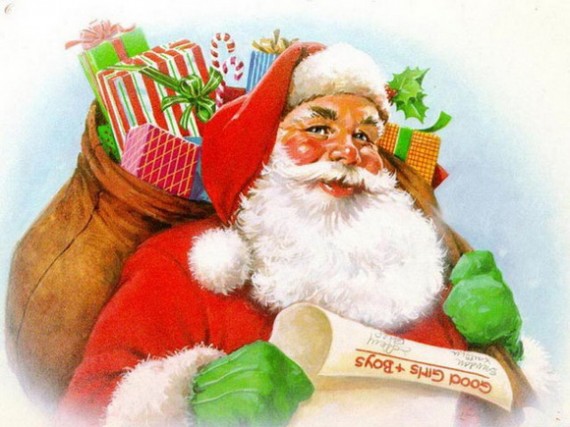 On behalf of all of us at OTB, a Merry Christmas to you and yours and best wishes for a great year ahead.
We'll be back to the politics tomorrow, no doubt, but for now, I'll just let Mr. Nat King Cole take over. Otherwise, consider this an open thread.