Michael Yon: I Told You So
The massacre of civilians in Afghanistan was foreseen.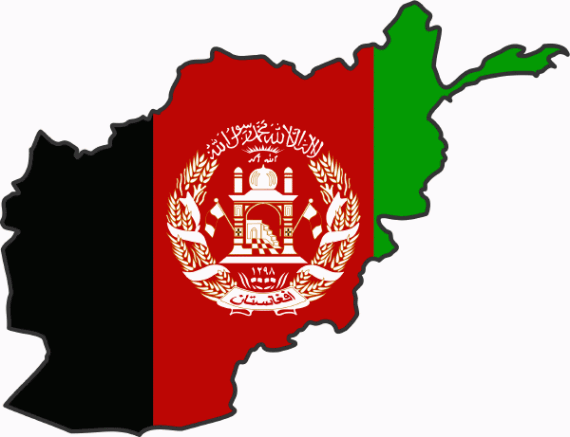 Writing in the New York Daily News, Michael Yon, who over the last eight years has produced some of the best reporting on Iraq and Afghanistan, isn't too big to say "I told you so" about the recent mass murder of Afghan civilians by an American soldier:
The mass murder in Afghanistan was predictable. Twice in the past three weeks, I published that it was coming. Why was I able to write this with sad confidence? I've spent more time with combat troops in these wars than any other writer: about four years in total in country, and three with combat troops.

About 200 coalition members have been killed or wounded from insider attacks. Afghan President Hamid Karzai is tantamount to being Taliban and has not bothered to apologize. Instead, Karzai whips up anti-U.S. fervor at every opportunity. Twice, Karzai has threatened to leave politics and join the Taliban.

Even our most disciplined troops — not the few problem troops — have lost all idealism. They have not lost heart for the fight. Mostly, they just don't care. They fight because they are ordered to fight, but they have eyes wide open. The halfhearted surge and sudden drawdown leave little room for success.

We face a discipline collapse. The bulk of our force is solid — then there's a small fraction, probably a sliver of a percent, who might be crushed by the pressure.
Read the whole thing.
As we have seen it only takes one to make a massacre. What Yon now sees is a U. S. force inevitably caught up in a cycle of tribal revenge.