Mike Bloomberg's $11 Million Super Bowl Ad in Perspective
It's literally the equivalent of buying a large pizza for the average American household.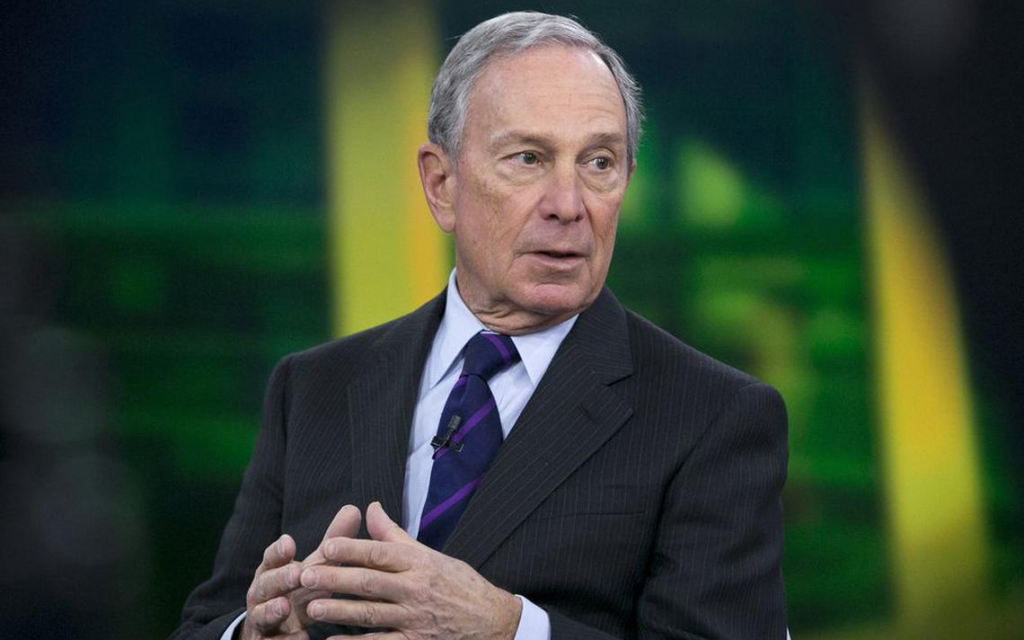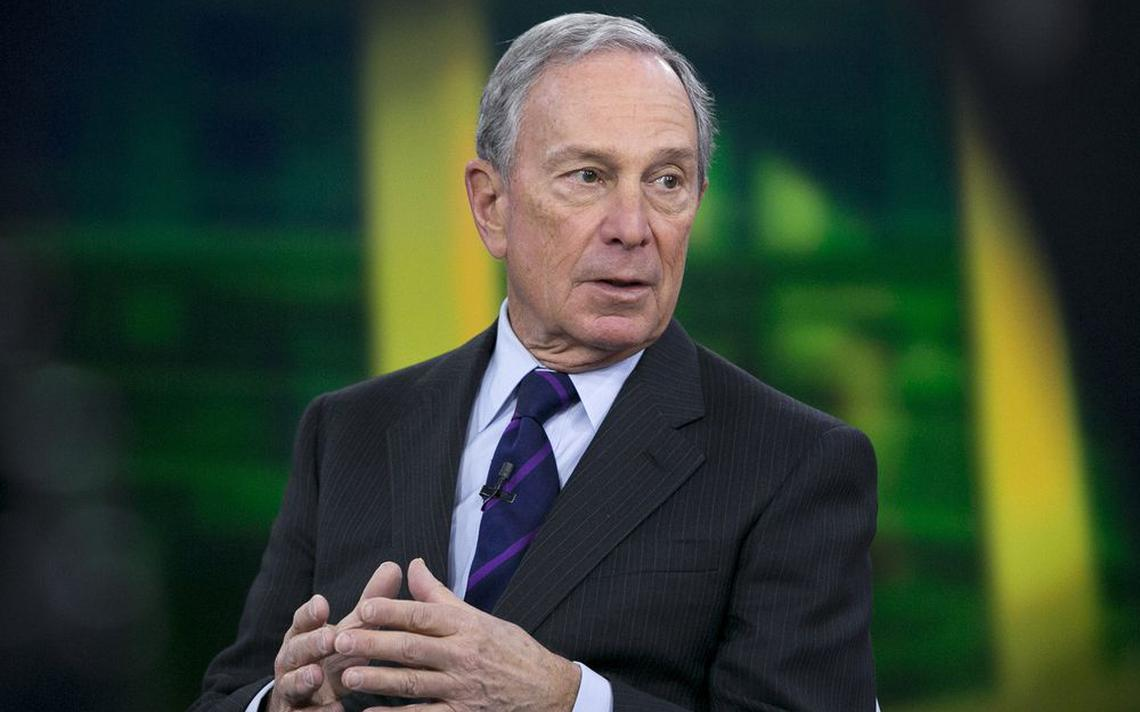 WaPo's Michelle Ye Hee Lee and Youjin Shin have an interesting interactive feature showing "What Bloomberg's $11 million Super Bowl ad would cost you on your budget."
Very few of us can comprehend what it's like to be uber-wealthy like Mike Bloomberg, one of the richest people in the world and a Democratic presidential candidate.

For example, the former New York mayor spent $11 million of his own money on a 60-second Super Bowl ad. How much money would that mean to you? Let's put the finances of the ultra-rich into the context of everyday life.
The default setting is $97,300, median net-worth of an American household. Leaving it there gets you this: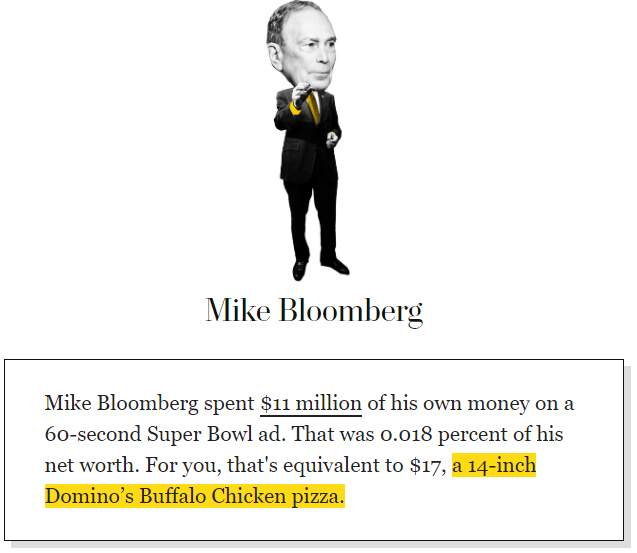 The average OTB reader is older and better educated than average, so presumably many of you are wealthier. But I suspect few of you are in a position to buy a Super Bowl ad out of petty cash. And, if you are, please hit up our Patreon.