Mixing Official and Campaign Acts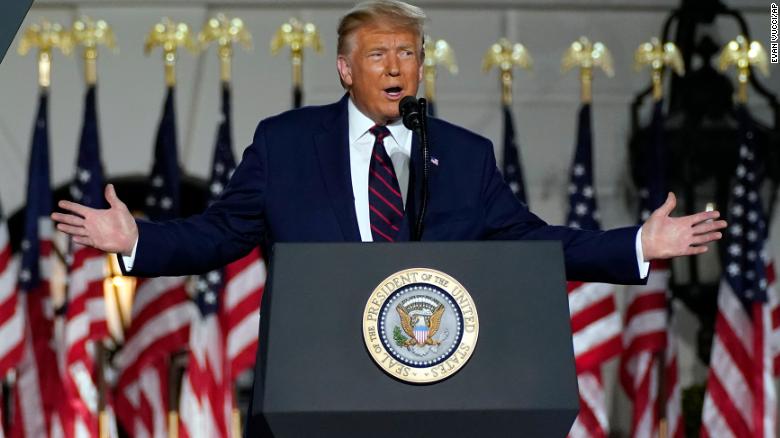 In looking at the White House Flickr account, which houses official White House photos, I noted RNC-specific shots. Both were of stunts wherein Trump used official government business as fodder for the RNC TV show.
First, a pardon:
Then, a naturalization ceremony:
Keep in mind: both acts are official government actions and the pardon, specifically, is an constitutional act of the president. They were both photographed by the official White House photographer. And they were both used for the personal re-election campaign of the president.
This is just a clear illustration of the fact that Trump sees his office, including its powers and the White House itself, as for his private use. He sees no distinction between public and private and hence the matter over which he was impeached.
Of course, the gross display on the White House lawn was the ultimate illustration of this.