More Numbers (Trump and Biden)
More intraparty support numbers.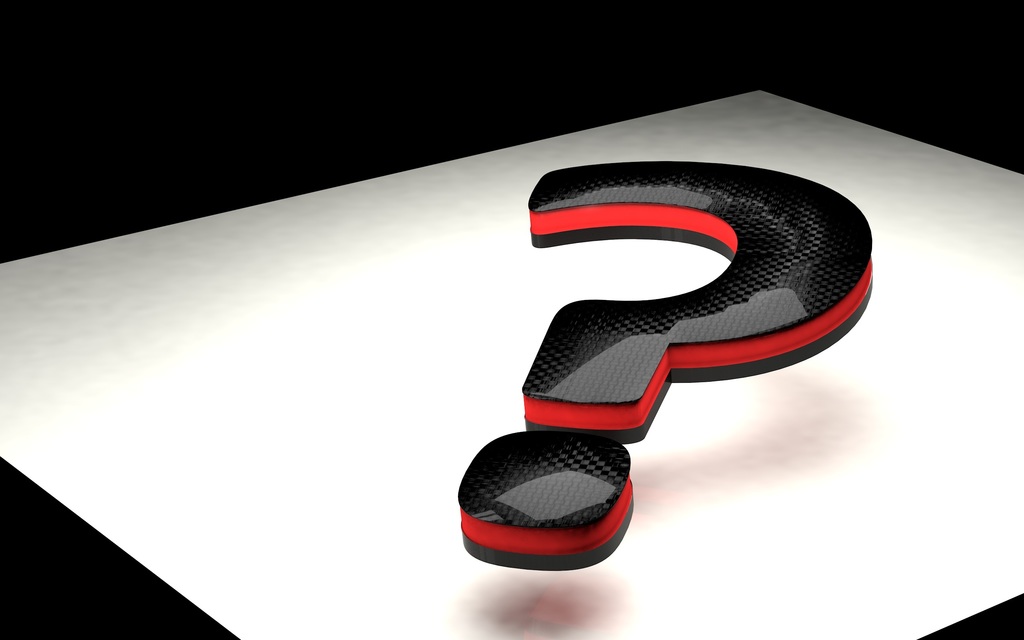 To go along with my post yesterday and James Joyner's from Monday, the Morning Consult (The Jan. 6 Panel's Hearings Are (Mostly) Falling on Voters' Deaf Ears) provides the following.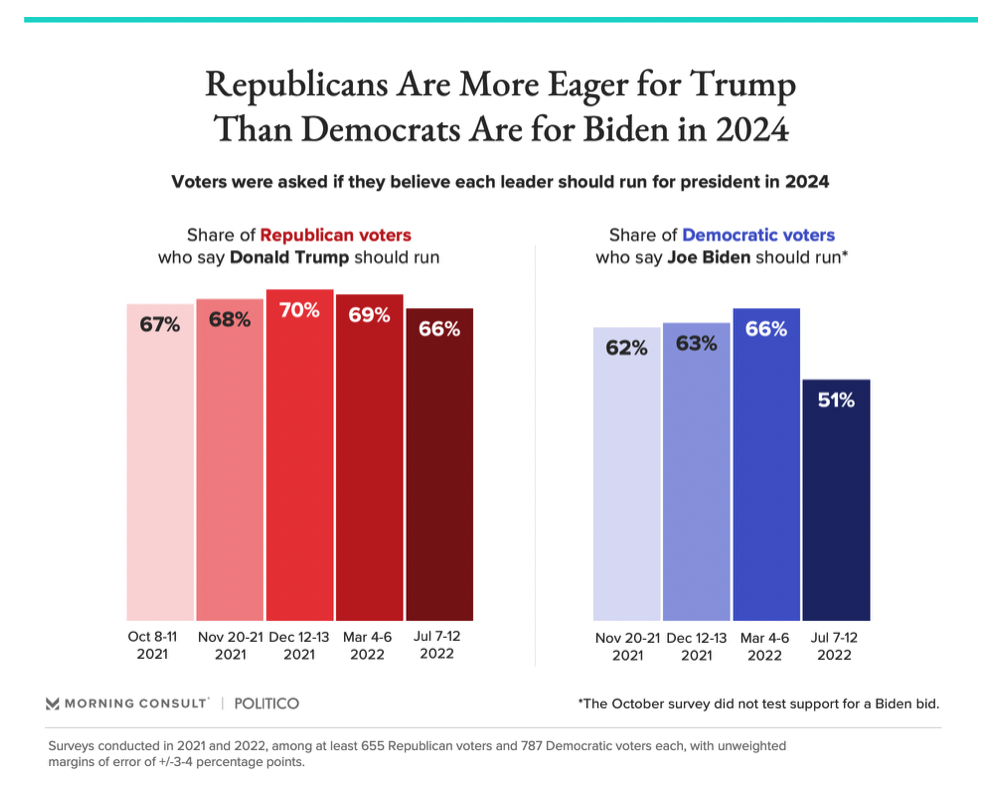 I would say that all the caveats and observations from James and myself still apply. I am not surprised that Biden's numbers are lower because he is the sitting president and therefore must suffer the slings and arrows of outrageous fortune and all that jazz more than the out of power ex-president.
Still, without trying to parse out the numbers in great detail it is clear that Trump continues to have a clear pathway to the nomination in 2024. Biden does as well, being the sitting president, but the criticism (which comes with the job) will continue unabated.
In terms of the effects of the January 6th Hearings:
According to a July 1-3 survey, 32% of all voters — and 23% of Republicans — said they had seen, read or heard "a lot" about Hutchinson's testimony, which is similar to the shares who said the same about the panel's prime-time hearing in June or its finding that Trump and his allies potentially committed criminal conspiracy by trying to overturn the 2020 presidential election result.

In turn, the panel's recent hearings have done little to shift public opinion about Trump's culpability for inspiring a mob of supporters fueled by his lies about the 2020 election result to attack Capitol Hill to try to stop congressional certification of the Electoral College count. But some voters have shifted their views regarding Trump's behavior, although this movement was also marginal at most.
More at the link.