More Polls (CT, NY & MO)
More numbers for campaign 2010--in this case, ones that show the maintenance of the status quo in several states.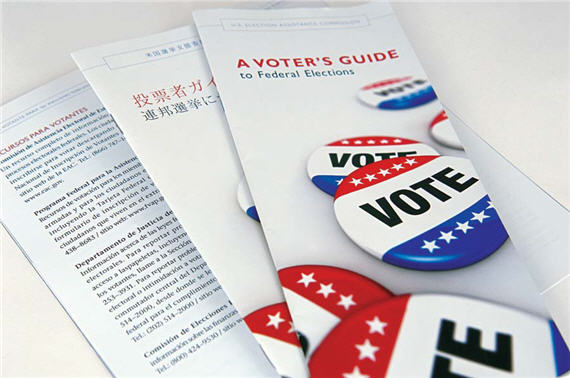 The CNN poll  [PDF] I noted in my previous post also has some number from Connecticut, Missouri and New York.
The numbers show that the Democrats are in good shape in the CT Senate race:
Blumenthal:  54%

McMahon:  41%
And in bad shape in MO:
Carnahan:  40%

Blunt:  53%
Likewise, in the NY Senate race, the Democrats are in the lead:
Gillibrand:  55%

DioGuardi:  41%
In all cases I have cited the "Likely Voter" numbers (the poll has results for both likely voters and registered voters).
These would all both be holds for the respective parties if these numbers bear out on election day.  In Connecticut the seat is currently held by Christopher Dodd (D) and in Missouri the seat is held by Christopher "Kit" Bond (R).  Gillibrand is the appointed incumbent running for the right to complete Hillary Clinton's term (she was appointed to fill the seat when Clinton became Secretary of State).
It is also noteworthy that NY's other Senator (up for re-election to a full term), Chuch Schumer, is comfortably ahead.
The poll also has the governor's races in Nevada and NY.  In NV, Harry Reid's son, Rory Reid is being crushed by Republican Brian Sandoval, 56% to 33%.
In New York,  Andrew Cuomo (D) has a comfortable lead over Carl Paladino (R):  55% to 41%.