More Thoughts on Teixeira's Move to AEI
Sometimes people just change jobs.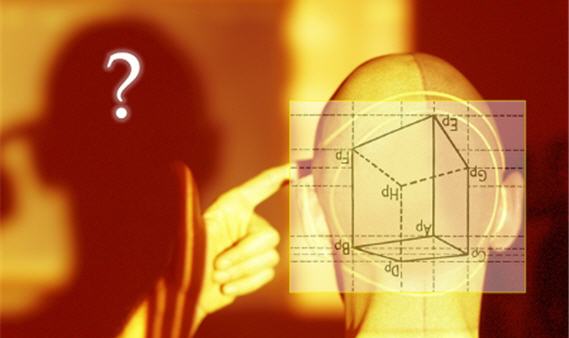 From the Politico piece on Run Teixeira's exit from the Center for American Progress (CAP) and move to the American Enterprise Institute (AEI) that was mentioned several times on the site yesterday:
Whether it's Teixeira's fault for being oversensitive to "this endless talk about equity, anti-racism, and so on" or CAP's fault for so frustrating a quirky lefty that he flew the coop, it's undoubtedly a sad thing for liberalism than a prominent institution no longer feels like home for the guy.
While I fully understand the desire to make this into a "the wokes did it" story about ideological struggles in American politics, I am struck by an alternative hypothesis.
It goes like this: Teixeira has worked at CAP for roughly two decades and like anyone who has worked at the same place for a long time he acquired enough frustration that he wants some new surroundings (and some new things to be annoyed about, as opposed to the older things that are annoying him–which is ultimately all that happens when you switch jobs: you swap out existing annoyances for new ones and you buy some time wherein you are ignorant of what those new annoyances will be).
One suspects, too, that there are conditions as they pertain to both money and workload that are relevant here (but are less sexy than blaming the wokes). As such, while it is clear that Teixeira (based on quotes in these pieces) is frustrated with the focus of his colleagues at CAP on topics less likely to be on the table at AEI, perhaps we ought not make this into something more than a guy changing jobs.
It is worth noting that Teixeira has worked on Brookings-AEI projects in the past and one suspects the world of elite think tanks is a relatively small one, so the notion that frustration led to conversation that led to a job offer is not hard to conjure.
Further, as the Politico piece notes: this is really about AEI trying to find its place in the post-Trump conservative universe. And it fits the existing media narrative about how the progressives are beaking the Democratic Party the same way MAGA is breaking the GOP, because, you know, both side and all…
Bottom line is that Teixeira made a decision that moving to AEI will allow him to do the work he wants to do, and AEI is trying to rebrand itself into a more heterodox think thank.
---
Note: my point here is less taking a side in the wokes v. social democrats part of this debate as much as it is pointing out how existing narratives make these stories into far more than they actually are. And, of course, Teixeira has a point of view about his former employer, don't most people who have left a job have their own story about why they left, and aren't they normally the hero of said tale?