Most Damaging Presidential Run, Ever?
Has any major party nominee for president ever damaged his reputation in this manner?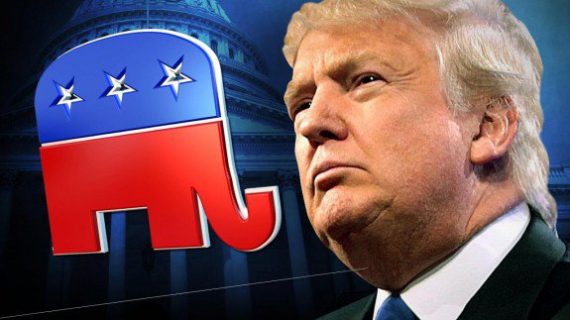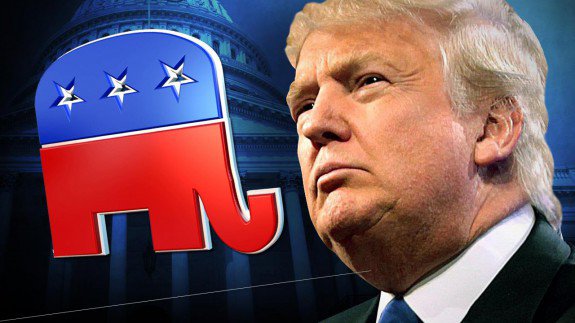 I noted earlier this morning that Donald Trump's brand has been damaged by his presidential run. I'm trying without success to think of a major party nominee who managed to so seriously diminish his previous reputation.
It's easy to think of vice presidential nominees in this category. Dan Quayle and Sarah Palin come most readily to mind. Jim Stockdale and Geraldine Ferraro are arguably also in that category. But they were all relative unknowns on the national stage before being plucked from obscurity to fill the second banana role. Quayle managed to become, mostly unfairly, a national laughingstock even though he went on to win the vice presidency.
There are also failed contenders for a presidential  nomination who fall into this category, with Rick Perry's 2012 run the most obvious.  Oops.
Mitt Romney took a beating in 2012 but his reputation quickly recovered, so much so that many still pine for him to somehow replace Trump on the ballot this go-round. John McCain seemed to go off the rails with the Palin pick but is still a major player in foreign and military policy. John Kerry rebounded to serve as Secretary of State. Al Gore got fat and grew a beard but soon rebounded as a significant figure in the Democratic Party. (And, yes, he actually got more votes in 2000 than his opponent, so he's in a different category anyway.) Bob Dole, despite an awful campaign in 1996, remains a beloved figure.
George H.W. Bush and Jimmy Carter are the only elected presidents to lose re-election bids in my lifetime but both quickly assumed elder statesman roles.
Walter Mondale and Mike Dukakis more-or-less went away after their defeats, which perhaps obscured their previous accomplishments. But neither was ever reviled or, save for an unfortunate tank ride, thought of as clowns, let alone louts.