New DNC Chair: If It Were Up To Republicans, We'd All Drive Japanese Cars. Like I Do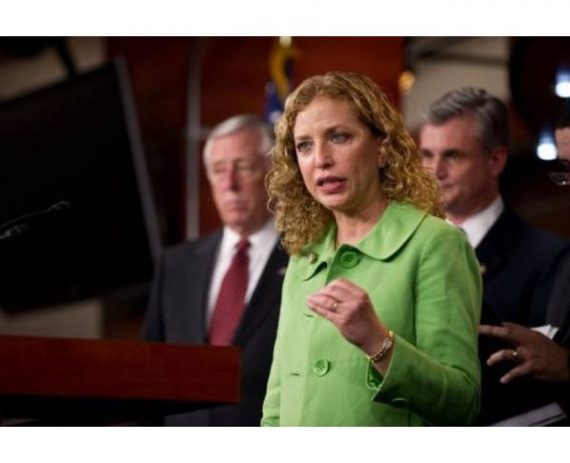 Debbie Wasserman-Schultz may want to take that foot out of her mouth:
The chairwoman of the Democratic National Committee (DNC) appears to drive a foreign car, despite criticizing Republican presidential candidates for supposedly favoring foreign auto manufacturers.

Rep. Debbie Wasserman Schultz (D-Fla.), the chairwoman of the DNC, ripped into Republican presidential contenders who opposed President Obama's 2009 bailouts for General Motors and Chrysler.

"If it were up to the candidates for president on the Republican side, we would be driving foreign cars; they would have let the auto industry in America go down the tubes," she said at a breakfast for reporters organized by The Christian Science Monitor.

But according to Florida motor vehicle records, the Wasserman Schultz household owns a 2010 Infiniti FX35, a Japanese car whose parent company is Nissan, another Japanese company. The car appears to be hers, since its license plate includes her initials.
Whoops. Now, personally, I don't begrudge the Congresswoman the opportunity to drive a fine Japanese SUV if she wishes. But, if you're going to toss around a criticism like the one she did, you'd better make sure it won't come back to make you look kind of ridiculous.