New Hampshire Threatens December 6th Primary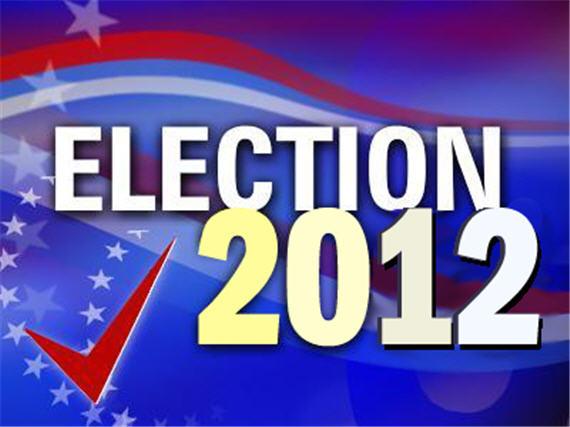 The insanity that is primary scheduling continues:
New Hampshire is considering moving up its Republican primary to as early as December 6 as states vie for more influence in picking the party's nominee for the 2012 presidential election, a senior state official said on Wednesday.

New Hampshire jealously guards its traditional position of holding the first primary and the second contest overall in the presidential nominating race, behind the Iowa caucuses. But other states have moved forward their contests, threatening New Hampshire's status.

Secretary of State William Gardner, New Hampshire's top election official, criticized Nevada Republicans for rescheduling their caucus for January 14 — a move that was prompted by Florida advancing its primary.

"It's really up to Nevada," Gardner said in a statement. "If Nevada does not accept a date of Tuesday, January 17 or later for its caucus, it leaves New Hampshire no choice but to consider December of this year."

(…)

"A January 14 Nevada caucus would squeeze us into a date that wedges us by just a few days between two major caucus states," Gardner said, referring to Iowa and Nevada.

Instead, he said December 13 and December 6 were "realistic options, and we have logistics in place to make either date happen if needed," Gardner said.
I've quite honestly run out of words to describe how insane Gardner is acting here. There is no rational reason why he couldn't just schedule the primary on January 10th, a week after Iowa, and give us basically the same primary schedule we had in 2008. (Ideally, I'd rather see this start in February, but that's not going to happen now.) Instead, he's insisting on this unnecessary seven day buffer and threatening to start the 2012 Presidential race in less than 60 days. Like I said, nuts.
Ironically, it strikes me that doing this move could end up hurting New Hampshire's influence on the race. For one thing, a primary in December that everyone expects Mitt Romney to win followed by a month-long interregnum means that alot of people are going to forget about New Hampshire by the time Iowa, Nevada, and South Carolina roll around. For another, this kind of petulance may be exactly the type of thing that spurs both political parties to assert some control over the scheduling process and undercut the ability of states like New Hampshire to do things like this.
In the end, I think Gardner is just venting here and that we'll end up with a January 10th primary. But don't discount the possibility of something truly dumb happening.