North Korea Signals Willingness to Denuclearize in Exchange for Security Guarantees
The Kim regime released a statement saying they were open to talks and would not conduct provocative tests while they were ongoing.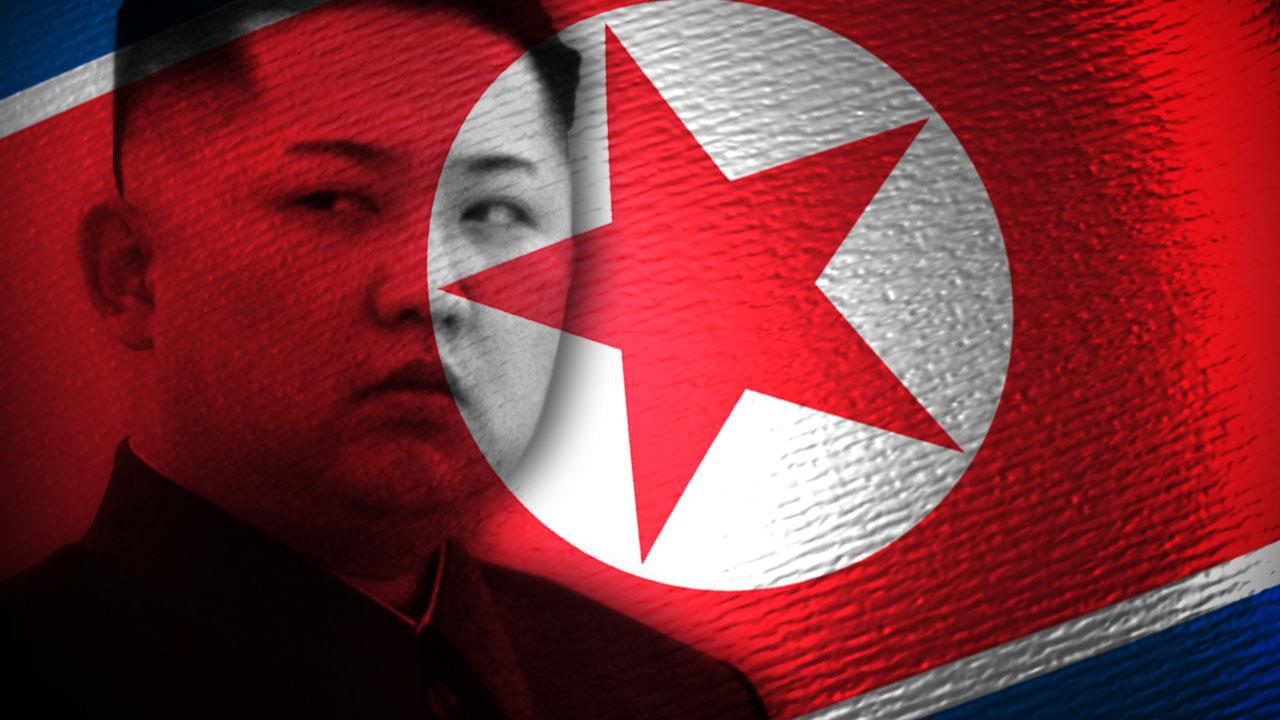 NYT ("North Korea Is Willing to Discuss Giving Up Nuclear Weapons, South Says"):
North Korea's leader, Kim Jong-un, has told South Korean envoys that his country is willing to begin negotiations with the United States on abandoning its nuclear weapons and that it would suspend all nuclear and missile tests while it is engaged in such talks, South Korean officials said on Tuesday.

During the envoys' two-day visit to Pyongyang, the North's capital, which ended on Tuesday, the two Koreas also agreed to hold a summit meeting between Mr. Kim and President Moon Jae-in of South Korea on the countries' border in late April, Mr. Moon's office said in a statement.

"The North Korean side clearly stated its willingness to denuclearize," the statement said. "It made it clear that it would have no reason to keep nuclear weapons if the military threat to the North was eliminated and its security guaranteed."

If the statement is corroborated by North Korea, it would be the first time Mr. Kim has indicated that his government is willing to discuss giving up nuclear weapons in return for security guarantees from the United States. Until now, North Korea has said its nuclear weapons were not for bargaining away.

"The North expressed its willingness to hold a heartfelt dialogue with the United States on the issues of denuclearization and normalizing relations with the United States," the statement said. "It made it clear that while dialogue is continuing, it will not attempt any strategic provocations, such as nuclear and ballistic missile tests."
If confirmed—and multiple outlets are reporting the same thing—this is a significant breakthrough. It's a major departure from the DPRK's longstanding position. The Trump administration should certainly embrace the talks, especially if they come with an interim freeze. Just the announcement would be a much-needed win for Trump, who would claim—perhaps not without basis—that his flamboyant rhetoric and various signals that the administration was pondering pre-emptive strikes was the impetus.