North Korean Nuclear Officials Reportedly Executed
A thinly-sourced but utterly believable tale of evil.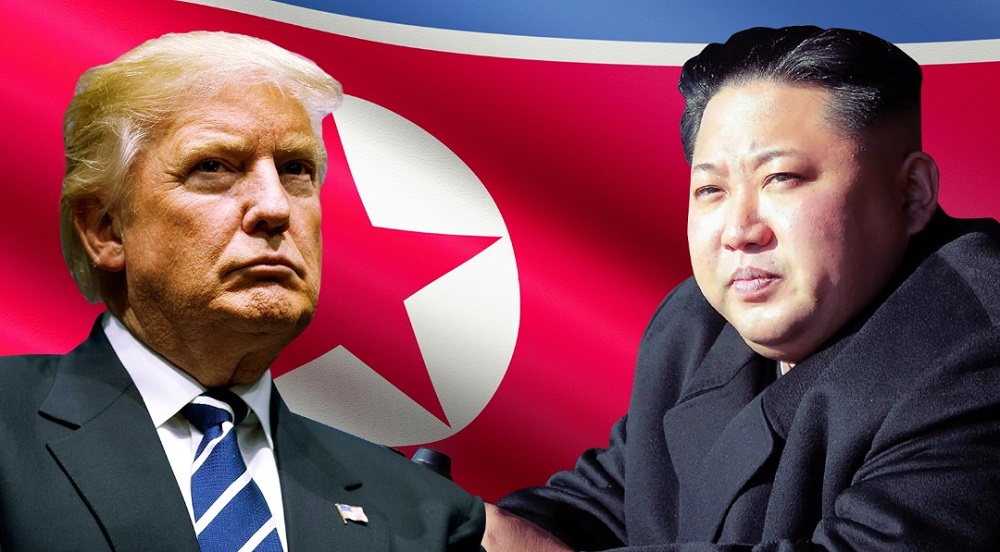 A disturbing but potentially false report is coming out of the South Korean press:
North Korea executed its nuclear envoy to the United States as part of a purge of officials who steered negotiations for a failed summit between leader Kim Jong Un and U.S. President Donald Trump, a South Korean newspaper said on Friday.


Kim Hyok Chol was executed in March at Mirim Airport in Pyongyang, along with four foreign ministry officials after they were charged with spying for the United States, the Chosun Ilbo reported, citing an unidentified source with knowledge of the situation.


"He was accused of spying for the United States for poorly reporting on the negotiations without properly grasping U.S. intentions," the source was quoted as saying.


The February summit in Vietnam's capital Hanoi, the second between Kim and Trump, failed to reach a deal because of conflicts over U.S. calls for complete denuclearization of the Korean peninsula and North Korean demands for sanctions relief.


Reuters was unable to independently confirm the report. Previously, North Korean officials have been executed or purged only to reappear with a new title, according to media reports.

—Reuters/YahooNews, "North Korea executes envoy in a purge after failed U.S. summit: media"
The report is quite plausible, given Kim's propensity for murdering officials and even family members who displease him. Still, South Korean media outlets have an interest in ginning up such stories and Reuters has been unable to independently corroborate the story.
One presumes Reuters is relying on the Chosunilbo report "Kim Jong-un 'Brutally Purged Officials' After Failed Summit." It's clearly single-sourced. Longtime Asia hand Bob Manning speculates that it's coming from the South Korean National Intelligence Service.
Aside from the factual issues, I find the writing style in the Reuters report amusing.
First, "poorly reporting on the negotiations without properly grasping U.S. intentions" is hardly evidence of spying. Second, it's impressive, indeed, to reappear with a new title after having been executed.