Not Getting What You Paid For
When the product changes after you bought it.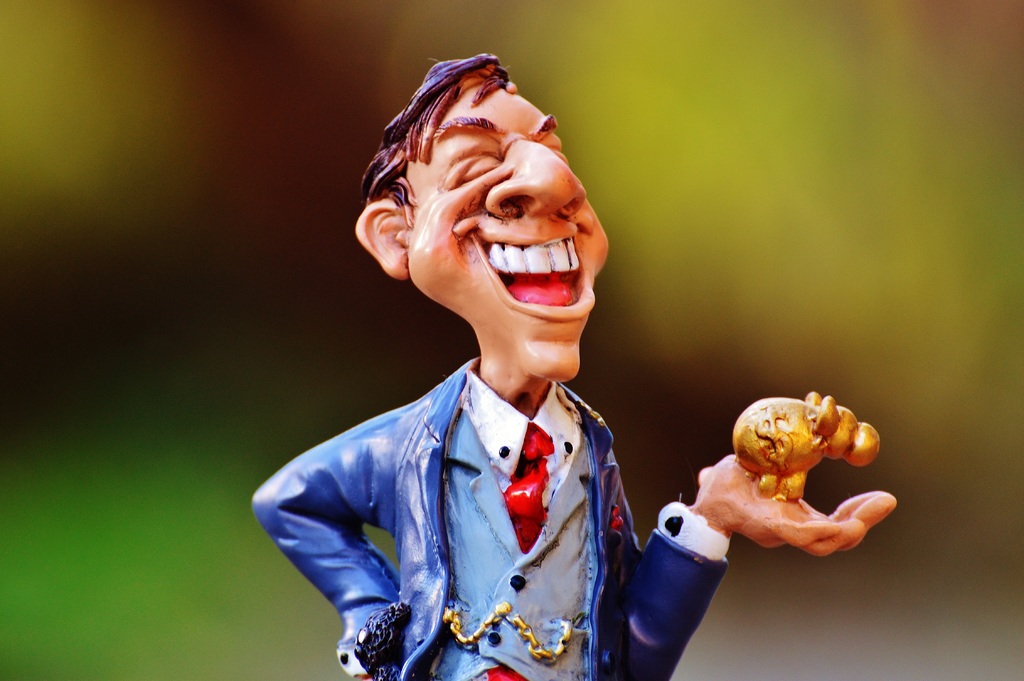 When I was looking for images for the "Spying on Ourselves" post, I came several reports that Ring is going to start charging for features that were once free. The Verge:
Yet another company will charge its customers more money for using existing features as the subscription-based smart home becomes the norm. Amazon-owned Ring is making several free features part of its paid subscription program starting on March 29th. As of that date, if you have a Ring video doorbell or camera, you will no longer have access to Home and Away Modes in the app without a paid subscription, starting at $3.99 a month ($39.99 a year). Modes is a simple way to tell all your cameras to stop detecting motion when you're home and start when you leave.

[…]

This move, buried in an update on the company's support site, makes the once very inexpensive DIY security system one of the more expensive options in a competitive field. Neither of its main competitors — SimpliSafe and Abode — charge anything for the ability to self-monitor your alarm system (including arming or disarming the system from the app or receiving notifications).
This follows news from a few days ago that Fitbit is stopping offering services customers assumed they were getting when they bought the product:
It's a familiar story: a successful company is bought by a huge conglomerate and run into the ground, while the conglomerate takes the smaller company's best ideas and products and incorporates them into its brand. Sadly, it looks like the acquisition of Fitbit by Google's parent company Alphabet is unlikely to play out any differently.

[…]

Unfortunately, now that Alphabet has the Google Pixel Watch, equipped with Fitbit's health technology and features like fall detection, it doesn't need four different sizes of Fitbit cannibalizing its user base. But, rather than discontinuing Fitbit device production and allow the line to run its course, it's taken steps to actively degrade the devices by retroactively removing features. These features include Fitbit Challenges and Groups, the removal of which has effectively gutted the Fitbit user community.

Fitbit users have also had their access to offline music access revoked with the end of support for Pandora and Deezer, and the removal of the facility to sync their device with Fitbit Connect. Fitbit Connect, if you remember, was the original piece of software used to pair your Fitbit with your computer and upload your music library; ironically, it's the very software that allowed the original Fitbit to take the world by storm.

Alphabet has even shut down the facility for developers to create third-party apps for Fitbit OS, preventing new content from being created for the platform. Instead, the emphasis will be on Google's own Wear OS, with future Fitbits likely relegated to slender trackers, with no need for a full operating system. Why would Google want bigger Fitbit watches when it's poured so much money into developing its flagship Pixel Watch?

The end result is that customers who made their purchases based on those features now own a device that's fundamentally different from the one they originally bought; and to get those features back they must upgrade to the Pixel Watch, or buy a device from another brand. Future prospective Fitbit buyers will be pushed towards the Pixel Watch, allowing Google to make full use of its Wear OS platform, and the entire thing will be over before you can say "Fitbit Sense 3"
In the technology space, we've all become accustomed to "free" services that we've relied on go away as they get sold or companies decide they're no longer profitable. Or even "free" services that become paid ones, whether its online newspapers and magazines putting up paywalls or cloud companies that offered unlimited free photo storage deciding that, no, you have to pay after all or you'll lose all the photos in your library.
The examples here, though, strike me as different. Customers who bought a Ring camera or a Fitbit device have a reasonable expectation that they'll be able to access the services that were advertised as being included for the reasonable life of the product. If you pay a few hundred dollars to set up an alarm system, only to discover that the once-included monitoring system is now an expensive upcharge, you've essentially been defrauded.
An example that vexes me is that, a couple of years back, we bought an LG UHD television for the living room. It's one of the so-called smart TVs with multiple built-in apps but we've found it much easier to simply cast to it from out phones via a Chromecast. It's a secondary set, as we mostly watch shows and movies in the basement theater room.
At any rate, just about every time I turn the thing on it needs to run a software update. With some frequency, the update requires me to accept some new terms of service. I have no choice in the matter: I either accept the terms, whatever the hell they are, or the television I already paid for under whatever the hell the original terms of service were (I never agreed to those, or indeed, had any ideas that there would be any, before purchasing it) becomes a brick. I honestly don't know how that's even legal.