Not "Just the Flu"
A grim reminder.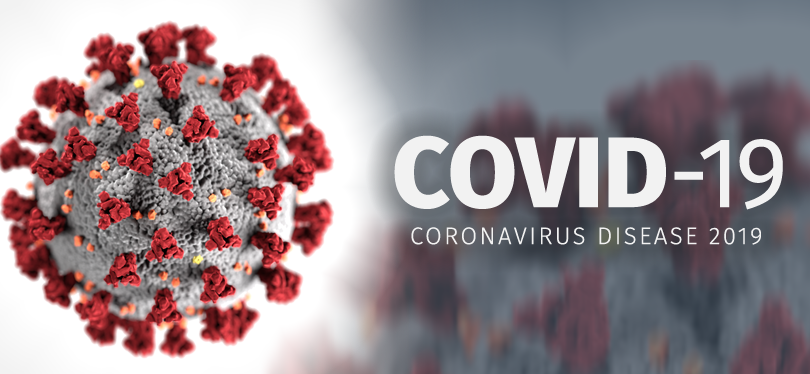 The estimated death toll from Covid-19 in the United States for the month of November was ~36,000.
The total estimated deaths in the US all of last year from flu was 22,000, according to the CDC.
Worldometers put the death tally to date at 287,894. This covers, more or less, a ten month span, making the monthly average of death at ~28,789.
2019's 22,000 flu deaths in on the lower side of recent years. But even if we take the 61,000 from 2017, that's roughly two months of Covid deaths this year.
This is just a regular reminder of what I have been saying since at least April: this is not just the flu (and I know most readers here know that know, but clearly this is still not universally accepted).
The depressing thing is that when I wrote the linked post in mid-April, the death toll, which seemed dramatic at the time, was 25,733. We are now over 10 times that level and accelerating the daily rates in truly horrific proportions.
Worldometers puts the 7-day rolling average of deaths at 2,222 as of this writing.
Via CBS: COVID-19 was the leading cause of death in the U.S. this week, report says.
COVID-19 was ranked as the leading cause of death in the U.S. this week, with 11,820, according to the Institute for Health Metrics and Evaluation. That's more than the number of Americans who died from ischemic heart disease (10,724), tracheal, bronchus and lung cancer (3,965), and chronic obstructive pulmonary disease (3,766).