Obama Administration Pressuring New York Attorney General To Drop Mortgage Fraud Investigations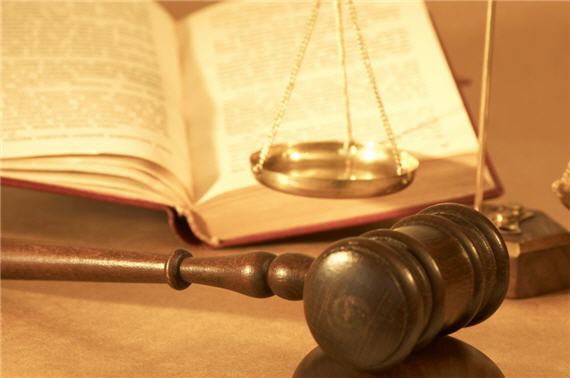 The Attorney General of New York has been on the receiving end of what seems like an unusual amount of pressure from Obama Administration officials to accept a settlement with mortgage lender rather than pursue the criminal fraud investigation that he opened several months ago:
Eric T. Schneiderman, the attorney general of New York, has come under increasing pressure from the Obama administration to drop his opposition to a wide-ranging state settlement with banks over dubious foreclosure practices, according to people briefed on discussions about the deal.

In recent weeks, Shaun Donovan, the secretary of Housing and Urban Development, and high-level Justice Department officials have been waging an intensifying campaign to try to persuade the attorney general to support the settlement, said the people briefed on the talks.

Mr. Schneiderman and top prosecutors in some other states have objected to the proposed settlement with major banks, saying it would restrict their ability to investigate and prosecute wrongdoing in a variety of areas, including the bundling of loans in mortgage securities.

But Mr. Donovan and others in the administration have been contacting not only Mr. Schneiderman but his allies, including consumer groups and advocates for borrowers, seeking help to secure the attorney general's participation in the deal, these people said. One recipient described the calls from Mr. Donovan, but asked not to be identified for fear of retaliation.

Not surprising, the large banks, which are eager to reach a settlement, have grown increasingly frustrated with Mr. Schneiderman. Bank officials recently discussed asking Mr. Donovan for help in changing the attorney general's mind, according to a person briefed on those talks.

In an interview on Friday, Mr. Donovan defended his discussions with the attorney general, saying they were motivated by a desire to speed up help for troubled homeowners. But he said he had not spoken to bank officials or their representatives about trying to persuade Mr. Schneiderman to get on board with the deal.

"Eric and I agree on a tremendous amount here," Mr. Donovan said. "The disagreement is around whether we should wait to settle and resolve the issues around the servicing practices for him — and potentially other A.G.'s and other federal agencies — to complete investigations on the securitization side. He might argue that he has more leverage that way, but our view is we have the immediate opportunity to help a huge number of borrowers to stay in their homes, to help their neighborhoods and the housing market."
Jonathan Turley comments:
Various organizations have denounced the actions of the Obama Administration as caving into this powerful lobby — as it has caved into the oil/gas lobby on offshore drilling, pharmaceutical lobby on health care legislation, and telecom lobby on immunity from privacy lawsuits.

Schneiderman and other state prosecutors want to hold bank officials liable for the harm that they have caused. They believe there are strong cases for criminal prosecution. Shaun Donovan, the secretary of Housing and Urban Development, and various other Administration officials have been pressuring the states to give the industry a pass on any crimes. Bank officials are known to have contacted Donovan and other Administration officials to pressure prosecutors. The industry (and the Obama Administration) wants to force attorneys general to grant waivers from criminal liability in exchange for civil fines.

Among other possible cases, Schneiderman objects to giving a pass to New York Mellon and Bank of America that would cover 530 mortgage-backed securities containing allegedly fraudulent Countrywide Financial loans.
I'm sure the large amount of donations coming from the financial sector into the coffers of the Democratic National Committee and Obama For America have nothing to do with this pressure. I also believe the guy who tells me he has a bridge in Brooklyn to sell me.