Obama Campaign Selling Birther T-Shirts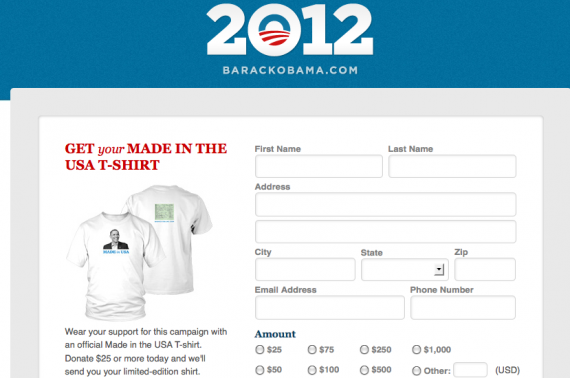 I find this amusing:
President Obama's campaign team is trying to capitalize on claims that he was not born in the United States.

His campaign is now selling T-shirts emblazoned with his face above the slogan "Made in the U.S.A." On the back is an image of his birth certificate. The fundraising pitch says the shirt is a "limited-edition" item.
Someone should get two and send them to Orly Taitz and Donald Trump.