Ohio Woman Double Felon For Sending Kids To Good School
An Ohio woman was convicted of two felony counts for sending her kids to good schools.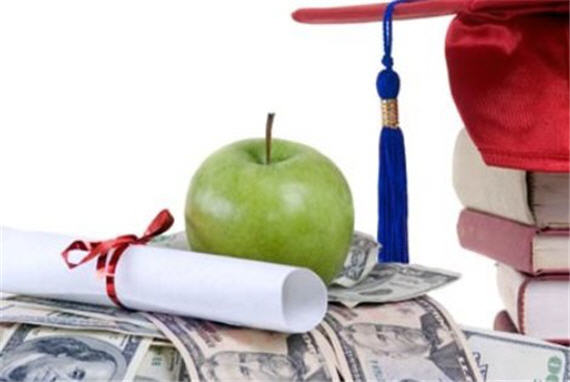 Radley Balko calls attention to the sad case of Kelley Williams-Bolar:
The Summit County judge who sent an Akron mother to jail after she was convicted of falsifying records so her children could attend Copley-Fairlawn schools said considerable efforts were made to resolve the case before it went to trial.

Common Pleas Judge Patricia A. Cosgrove spoke out after becoming the target of public outcry over the case, which threatens the mother's job and her hopes to become a school teacher.

Cosgrove said the county prosecutor's office refused to consider reducing the charges to misdemeanors, and that all closed-door talks to resolve the case — outside of court — met with failure.

Kelley Williams-Bolar, 40, was sentenced Tuesday to 10 days in jail after a jury convicted her of two felony counts of tampering with records.

Cosgrove said numerous pretrial hearings were held since last summer.

"The state would not move, would not budge, and offer Ms. Williams-Bolar to plead to a misdemeanor," the judge said in an interview Wednesday.

"Of course, I can't put a gun to anybody's head and force the state to offer a plea bargain."
Radley notes the additional indignity that, "Williams-Bolar was also attending night school to obtain her teaching certificate. Her felony record could now bar her from teaching. Cosgrove has said she'd consider expunging the felonies if Williams-Bolar completes six months of probation."
Obviously, this woman is sympathetic:  Who doesn't want their kids to get a better education?  And, by going for absurdly inflated charges, the prosecutors overreached here.
Still, this is indeed fraud that costs real taxpayers real money.  Her kids don't in fact live with grandma.  Nor does she pay property taxes on grandma's house.  She's not entitled to send her kids to school on those people's property tax dime.
We've got real problems with inequity of educational funding in this country that we ought to address. Theft and fraud, however, is not an acceptable stopgap.