Our Awful Criminal Justice System
A stroll down memory lane.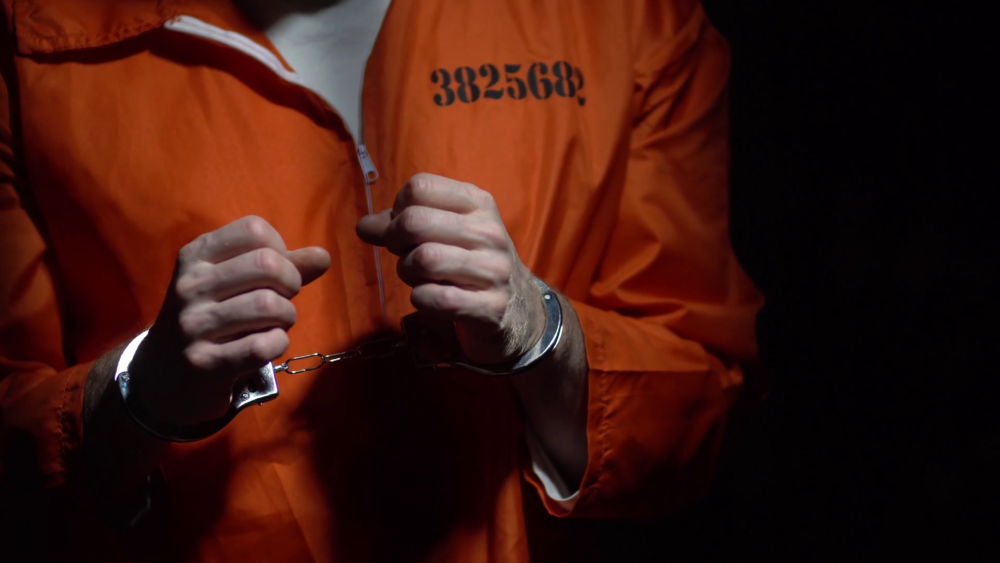 Many readers took my partial defense of prosecutors taking longer than they should have in arresting Derek Chauvin for killing George Floyd as an endorsement of the system. It was not. Rather, it was a description of the system.
We have written 53,202 posts at OTB over the years and it's rather difficult to sift through them to find discussions of particular topics. And it's made more challenging by it having been a group blog for the last seventeen years. Doug Mataconis, both because he's trained as an attorney and because he was for many years more prolific, has written tons on the criminal justice system over the years. His fellow libertarian, Steve Verdon, tended to handle that beat in the earlier years. And I seldom engaged issues they'd already dealt with in posts of my own unless I either strongly disagreed or otherwise had a markedly different take.
Still, I have written a lot on the topic.
I'm sure there are older examples but that takes us back almost 13 years. I've also written a ton on the horrendous conditions to which convicted felons are subject in our prison system.
Again, there are likely hundreds of other posts of that sort in the archives, and probably dozens more by me.
Given how much my views on other issues have evolved over the last sixteen years, I'm surprised how consistent I've been. Indeed, the only real critique 2020 me would offer 2004 me is how little attention I paid until recent years to the disparate racial impact of these outrages.