PA Legislator Blocked From Speaking About DOMA, Told Comments Would 'Violate God's Law'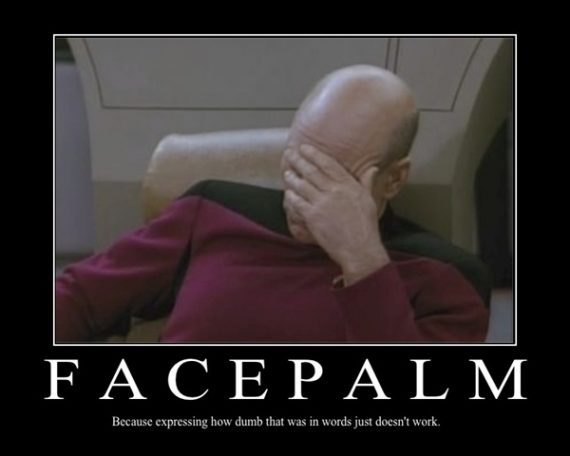 An openly gay member of the Pennsylvania legislature was barred earlier this week from speaking on the floor about the Supreme Court's decision in the DOMA case, with one member saying that his comments would have violated "God's law":
An openly gay lawmaker was silenced by colleagues on the Pennsylvania House floor Thursday when he attempted to speak about the Supreme Court's decision to strike down the Defense of Marriage Act.

State Rep. Brian Sims (D-Philadelphia) took to the House floor on Thursday to discuss the high court's landmark ruling, which found the federal law barring the government from recognizing same-sex marriages legalized by states to be unconstitutional. However, as WHYY News and Philly.com report, Sims' remarks were blocked by several state lawmakers using a procedural maneuver.

One of those lawmakers, conservative state Rep. Daryl Metcalfe (R-Butler), told WHYY that he believed Sims' comments would be a violation of "God's law."

"I did not believe that as a member of that body that I should allow someone to make comments such as he was preparing to make that ultimately were just open rebellion against what the word of God has said, what God has said, and just open rebellion against God's law," Metcalfe said.

Sims said he had no intention of criticizing gay marriage detractors, and had only planned to highlight the importance of the court's ruling.

"I wasn't planning on chastising anybody. I wasn't planning on discussing how far we have to come in Pennsylvania or that we really have no civil rights in Pennsylvania," Sims said.

Two other Democrats attempted to speak in support of Sims, but they too were blocked.

At the end of the session, Sims rose to speak again, criticizing Metcalfe and others who had blocked him.

"A few months ago I reminded this House that we put our hands on the Bible and swore to uphold the Constitution, not the other way around. What I did was in no way against the law of any God," he said, referencing a speech he made in April. "I can't call anyone a bigot, a homophobe or racist, but language used against me does not live up to the standards of this body."
Sims is the first openly gay member of the Pennsylvania legislature. Clearly, they're making him feel welcome.