PAC-12 Goes Conference-Only
Another small step toward canceling the fall sports calendar.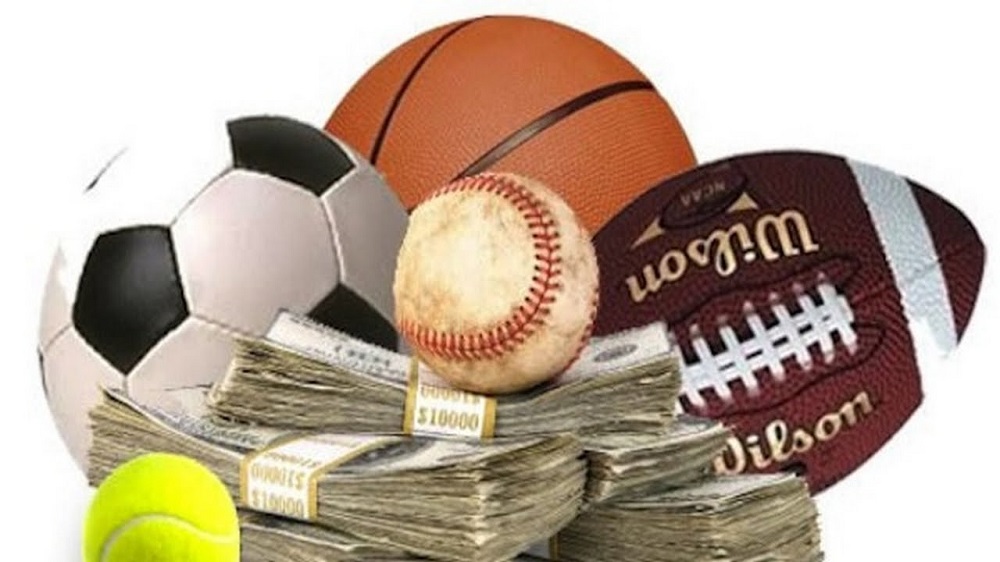 Another conference has altered its fall sports schedule to cope with the COVID-19 pandemic, following the Ivy League's decision to cancel the fall season entirely and the Big Ten's move to conference-only schedule.
This move, which I've expected for months, impacts the opening to both the college football season and my own Alabama Crimson Tide.
AL.com ("Alabama-USC game canceled, Tide AD responds"):
The Alabama-USC game that was to open the 2020 football season is officially canceled.

As of Thursday evening, Alabama athletics director Greg Byrne said the "current plan is to play the game," but that changed Friday evening. The Pac-12 issued an announcement at 6 p.m. CT that its members would only play conference games this fall.

Byrne posted an immediate response to the Pac 12 news.

"As I've said before, USC AD Mike Bohn and I had multiple conversations over the last several months, and we were both planning on playing the football game on September 5 in Arlington," Byrne said. "With the Pac-12-s decision to move to a conference-only schedule, we will do our best to adjust. What that looks like is to be determined."

Alabama was to be paid $6 million to play the game in the home stadium of the Dallas Cowboys, according to the contract signed in 2018.

The Pac-12 follows the Big Ten's decision released Thursday to take the same path regarding football scheduling in the coronavirus pandemic.

"The health and safety of our student-athletes and all those connected to Pac-12 sports continues to be our number one priority," said Pac-12 Commissioner Larry Scott. "Our decisions have and will be guided by science and data, and based upon the trends and indicators over the past days, it has become clear that we need to provide ourselves with maximum flexibility to schedule, and to delay any movement to the next phase of return-to-play activities."
I remain skeptical that the fall college football season will be played.
If it is, though, this is a pretty significant impact. Alabama is expected to be in contention for the College Football Playoff and, thus, the national championship. This the only big non-conference game on Alabama schedule, taking away an opportunity for a significant win that would help in the case the team stumbles against a Southeastern Conference opponent.
It may be challenging to another team that they can slot at this point for a $6 million payoff. Notre Dame also lost their game with USC and Stanford with this decision and against Wisconsin with the Big Ten decision, so that would be an intriguing substitute.
UPDATE: ESPN's report "What do Pac-12 and Big Ten decisions mean for college football?" makes it seem quite probable that the other conferences will follow suit, at a minimum.
"Over the last few months, our conference has prepared numerous scenarios related to the fall athletics season," ACC commissioner John Swofford said. "The league membership and our medical advisory group will make every effort to be as prepared as possible during these unprecedented times, and we anticipate a decision by our board of directors in late July."

One ACC source said it is "very likely" the ACC is headed to a conference-only season but reiterated it is a week-to-week discussion that continues to evolve.

Big 12 commissioner Bob Bowlsby told ESPN on Friday that his conference is on the same timeline as the ACC, pointing toward a decision by late July.

The SEC will discuss its options during a meeting Monday with athletic directors and league officials that was scheduled before the Big Ten's decision.

SEC commissioner Greg Sankey said in a statement last week there should be more clarity about the season by late July, and issued a similar statement to ESPN on Friday, referencing "the coming weeks."

"The Southeastern Conference will continue to meet regularly with our campus leaders in the coming weeks, guided by medical advisors, to make the important decisions necessary to determine the best path forward related to the SEC fall sports," the statement read. "We recognize the challenges ahead and know the well-being of our student-athletes, coaches, staff and fans must remain at the forefront of those decisions."
There's a lot of talk about moving football to the spring but there are a lot of obstacles to that. For one thing, the NFL draft is currently in the way of that, although one suspects the League would be willing to accommodate its primary feeder program. But, more importantly, it's not obvious what's going to happen between now and January to make it any safer to play football then.