Pentagon Needs a New Pitch
Matt Bernius and I collaborated on an essay for Defense One.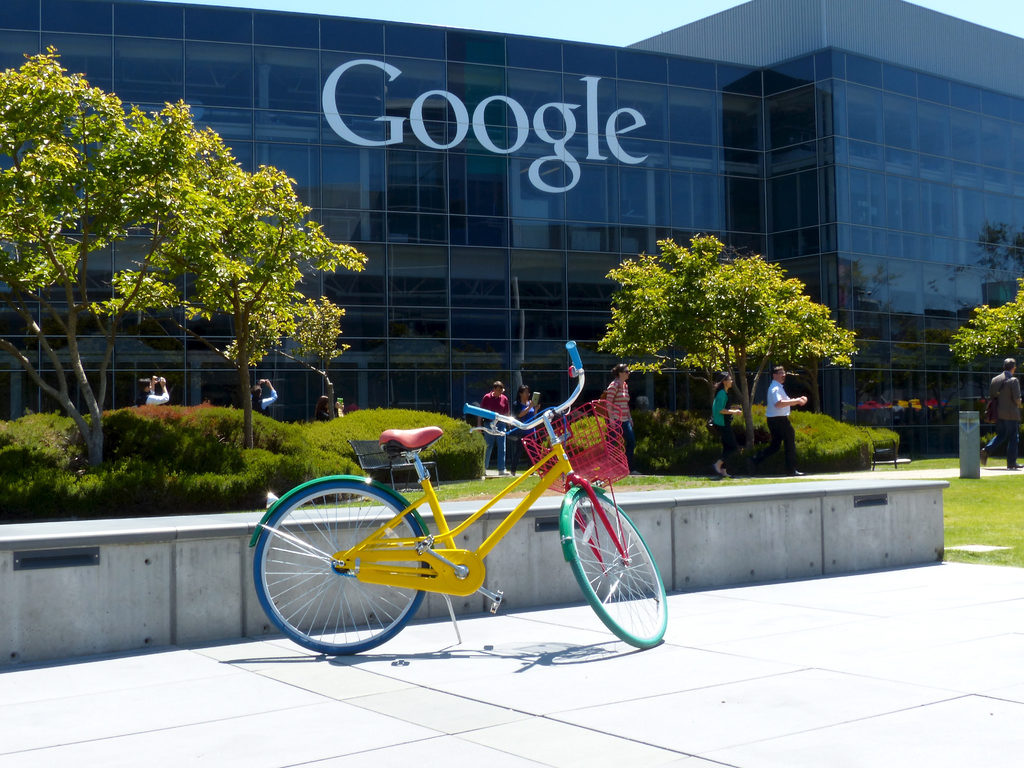 Matt Bernius and I have a new piece out at Defense One titled, "The Pentagon Is Flubbing Its Pitch to Silicon Valley." Some of you will recognize the theme, which I workshopped here a few weeks back.
The setup:
Gen. Joseph Dunford says American tech companies that do business with China hamper "U.S. ability to maintain a competitive military advantage and all that goes with it." 


Such companies, the Joint Chiefs chairman added, "are automatically going to be required to have a cell of the Communist Party in that company. And that is going to lead to that intellectual property from that company finding its way to the Chinese military. It is a distinction without a difference between the Chinese Communist Party, the government, and the Chinese military."


This follows Frank Hoffman's warning about Silicon Valley "techno-moralists" whose objection to supplying the U.S. military "could appreciably harm U.S. security interests" and "puts more Americans in danger" when it "restricts the Defense Department from developing capabilities that could enhance U.S. weapons systems by making them more accurate and better at defending the country and its allies." 
These appeals, alas, are likely to fall on deaf ears. If Pentagon leaders are going to persuade tech executives to listen, they're going to have to do some listening of their own first.
The argument:
Although many of the foundational technologies of Silicon Valley grew out of projects funded by the Defense Department, American tech culture has long been anti-militarist and globalist. In his classic history From Counterculture to Cyberculture, Fred Turner  cites figures like Stewart Brand who, by the mid-1970s, came to see computers as tools for countercultural transformation. Meshing concepts drawn from cybernetics (itself a project rooted in Defense research) and communalism, Brand and his collaborators argued that digital technologies and information subvert and transcend existing power structures (and the governments and organizations that had constructed them), bringing all citizens of the world closer together. This belief in the revolutionary and unifying power of technology can be found in everything from Apple's famed 1984 Superbowl ad, to any given issue of Wired magazine, to the way that Mark Zuckerberg talks about Facebook today.


Furthermore, as Greg Ferenstein argues in The Age of Optimists, the culture is inherently post-nationalist. It is "based on a rather extreme idealism about human nature, society, and the future" and "reject[s] the notion that there are inherent conflicts of interests between citizens, the government, corporations or other nations." At the same time, "They are highly, highly, collectivist. They believe that every single person has a positive obligation to society and the government can help people or coerce people or incentive into making a unique contribution." 
The conclusion:
While Silicon Valley is an outlier in many regards, elites who don't work in the national security ecosystem are increasingly divorced from it. One has to be over 50 to remember the days of military conscription, which ended in 1973, and of Social Security age to have been subject to it. For all but a handful of younger Americans, fighting wars is something other people do. They may well honor that service in the breach; but it's hardly surprising that they want no part in the violence inherent in the enterprise.


Ironically, the best approach for sparking action in Silicon Valley may be to take a page from its counterculture roots and appeal to the humanitarian rather than the jingoistic front. Framing China as an enemy military will be less effective than a techno-moralist argument that the Chinese government will abuse these tools to surveil and oppress their people. The last thing the leaders or creatives want is to become tools of "the Man," whether he sits in Washington or Beijing.
There's quite a bit more in between those excerpts. We invite you to read the whole thing.