Crowdsourcing: Patriotism vs Nationalism vs Loyalty vs ?
Looking to OTB readers for insights into an argument with which I'm struggling.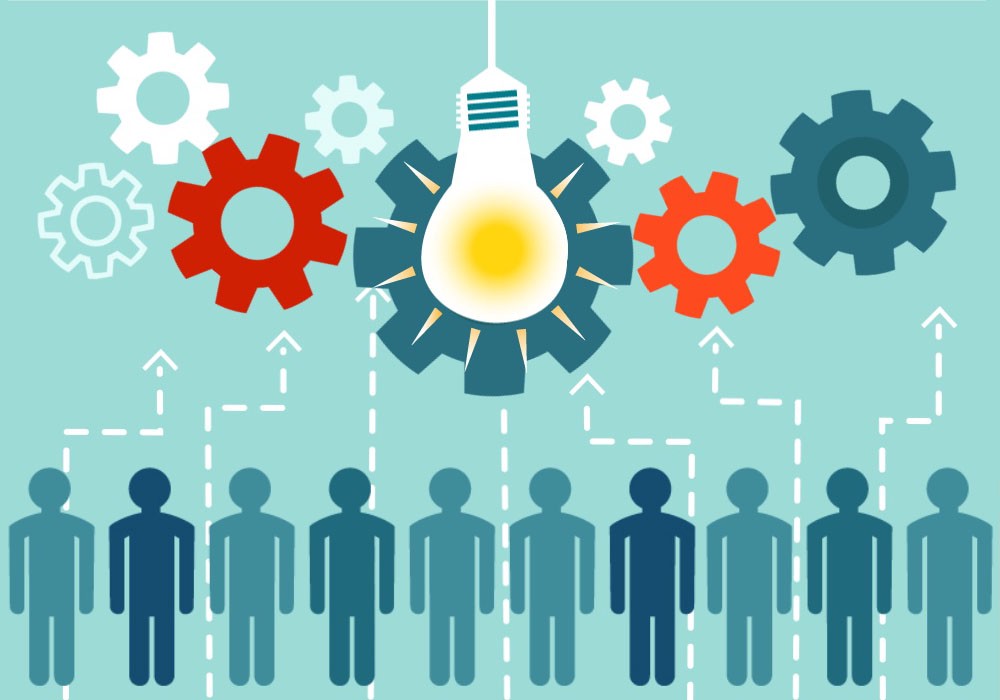 In recent months, there has been something of a backlash among Silicon Valley creatives against working for the US Defense Department, particularly in ways that contribute directly to killing on the battlefield.
In response to a recent article on the matter arguing that these people are hypocrites, in that they won't work to save the lives of American military personnel but seem to have no qualms providing their services to help autocrats in China and elsewhere to suppress the civil liberties of their populations, I wrote,
This shouldn't be surprising, much less viewed as hypocritical. For a variety of reasons, those who run—and especially those who code for—the technology firms of Silicon Valley have very little loyalty to the country.

Let me be clear: I'm not arguing that Hoffman's techno-moralists are disloyal or somehow less part of "real America" than those of us who work for the Defense Department. Indeed, their contribution to America's well-being is at least as valuable as ours. Rather, I suggest they see themselves as utterly detached from America's wars overseas. Further, they're unlikely to see America's government—especially under the Trump Administration—as morally superior to China's.
I've gathered substantial evidence for this proposition.
First, we have years of polling from reputable organizations demonstrating a gap in self-identified patriotism. The sort of people who work in Silicon Valley are the least patriotic across demographics: they're younger, highly educated, and politically progressive.
Second, there is a particular culture among the creative class in the Valley that is universalist rather than nationalist. They're interested in "doing good" for humanity rather than serving their country.
Third, the employees in question are disproportionately non-Americans who are here because that's where the opportunities are, not because they want to become Americans.
My problem is this: terms like "loyalty to the country" and "patriotism" are inherently normative. That is, they are seen as value judgments.
I'm not at all trying to argue that they're disloyal or somehow bad citizens. Rather, I'm trying to make an empirical case that they simply have a different worldview and are unlikely to be persuaded by appeals to patriotism or a need to "support the troops."
Given the diversity of experience in the OTB readership, I put it to you:
Is my general argument on the right track? Am I missing something important about the Silicon Valley culture or getting it wrong altogether?
To the extent I'm right, is there a better way to frame the argument so that it doesn't require numerous disclaimers?