Pittsburgh Area Cop Who Killed African-American Teenager Indicted
A Pittsburgh area police officer has been indicted on homicide charges after a video emerged that appears to show him shooting a fleeing suspect in the back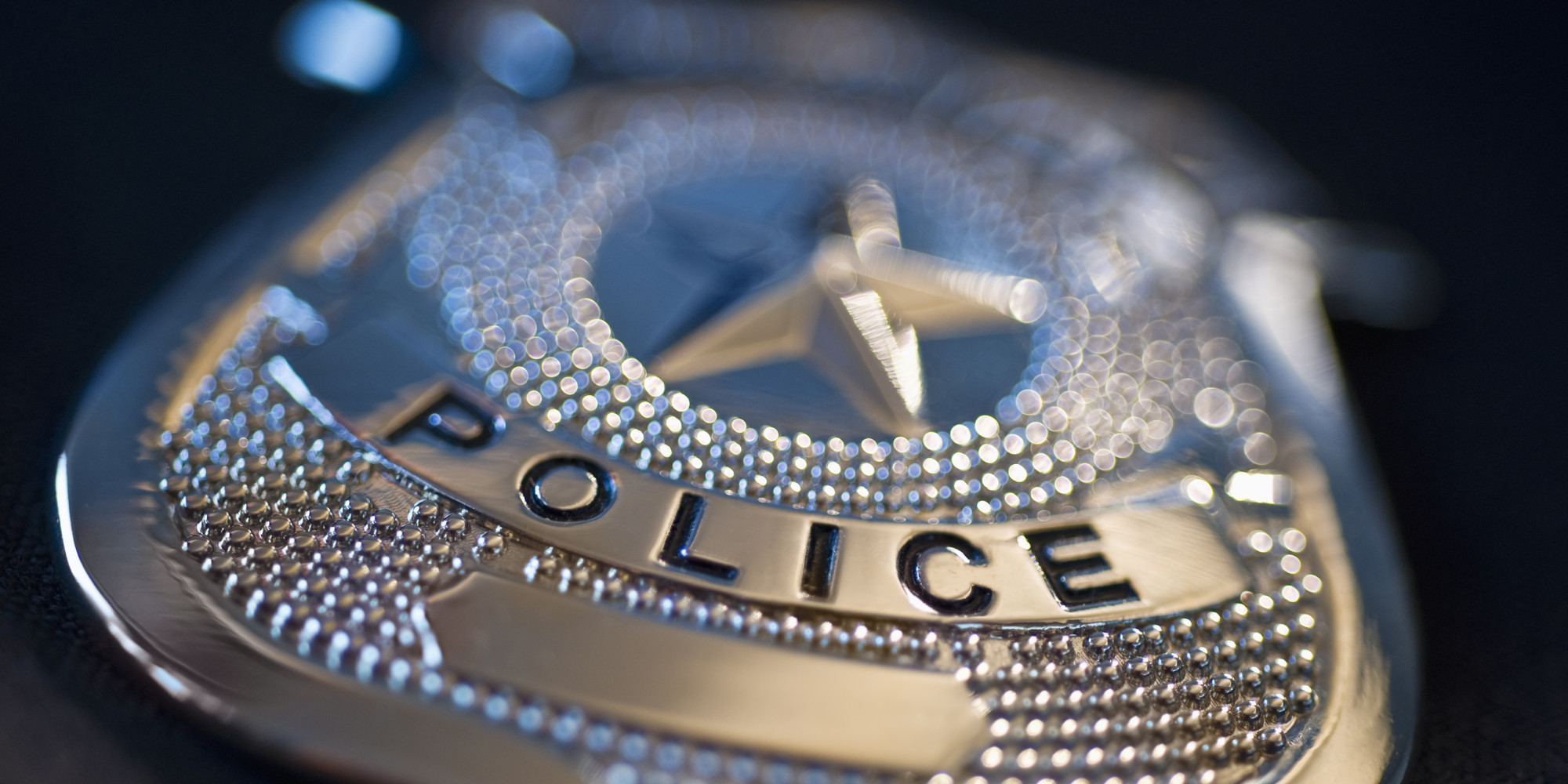 A Pittsburgh police officer who shot and killed a young African-American man, setting off several days of protests in the city, has been indicted on criminal homicide charges:
A police officer in East Pittsburgh, Pa., was charged with criminal homicide on Wednesday in the fatal shooting last week of Antwon Rose II, an unarmed 17-year-old who was struck three times while attempting to flee.

Officer Michael Rosfeld, 30, turned himself in to the authorities around 7 a.m. and was booked into a jail in Allegheny County. He was arraigned about an hour later and released after posting $250,000 bail, despite an argument by prosecutors that he should be denied bail, given the severity of the charge.

The Allegheny County district attorney, Stephen A. Zappala Jr., said that Officer Rosfeld had failed basic police procedures in the moments before Antwon was shot, gave statements to investigators that were contradicted by witnesses and had a troubling employment history with other police departments.

"I find that Rosfeld's actions were intentional and they certainly brought about the result he was hoping to accomplish," Mr. Zappala said at a news conference on Wednesday. "Unless you see a genuine threat, it's inappropriate and in fact criminal to take someone's life."

Officer Rosfeld came upon Antwon and another teenager, Zaijuan Hester, when he stopped a car they were riding in that had been seen leaving a drive-by shooting in the nearby town of North Braddock, the police said. Zaijuan, 17, was charged on Wednesday in connection with that shooting, but Mr. Zappala said that Antwon did not fire a weapon and was not an active participant.

"Antwon Rose didn't do anything in North Braddock other than be in that vehicle," he said.

In Pennsylvania, a criminal homicide charge enables prosecutors to argue for a range of more specific charges, from involuntary manslaughter to first-degree murder. Mr. Zappala said prosecutors would try to make a case for first-degree murder, which carries a life sentence.

The district attorney's office also plans to refer the case to the office of the United States attorney for the Western District of Pennsylvania because of problems that investigators uncovered with the East Pittsburgh Police Department.

When law enforcement officers from other agencies responded to Antwon's shooting, Mr. Zappala said, East Pittsburgh officers told them that they did not know how to handle the situation because the department did not have clear guidelines.

Mr. Zappala said that the department does not have policies "for anything, as far as we know." He added: "Someone's dead. Can there be anything more dangerous?"

(…)

The charge against Officer Rosfeld capped days of protests in the Pittsburgh area, and came two days after family and friends held a funeral on Monday afternoon for Antwon at Woodland Hills Intermediate School, in Swissvale, Pa., where he was a rising senior.

During the service, his friends read a poem he had written. "I see mothers bury their sons," it said. "I want my mom to never feel that pain."

Officer Rosfeld pulled over a Chevrolet Cruze the evening of June 19 that matched the description of a vehicle seen near an earlier drive-by shooting in North Braddock, in which a 22-year-old man was struck in the abdomen.

Without waiting for backup, Officer Rosfeld approached the driver's side of the car and had the driver step out. As he was placing the driver in handcuffs, Antwon, who was sitting in the front passenger seat, and Zaijuan, who was in the back seat, jumped out.

Witnesses said Antwon flashed his hands in the air, showing that they were empty, and then turned to run away, according to the district attorney's office. A video of the encounter posted on Facebook shows the teenagers running from police vehicles as three shots are fired, and Antwon falling to the ground.

Officer Rosfeld, who spoke with investigators on Friday, initially told them that Antwon had turned his hand toward him and was holding "something dark," and that he thought it was a gun. But when he was asked again about what had transpired, Officer Rosfeld said he did not see a gun.

"When confronted with this inconsistency, Rosfeld stated he saw something in the passenger's hand but was not sure what it was," according to the criminal complaint. "Officer Rosfeld stated that he was not certain if the individual who had his arm pointed at him was still pointing at him when he fired."

Witnesses told the police that they heard Officer Rosfeld fire three shots — all of which hit Antwon. One struck the right side of his face, another hit his right elbow and a third, which was the fatal wound, hit his back and then struck a lung and his heart, an autopsy found.

Antwon was pronounced dead at the University of Pittsburgh Medical Center at McKeesport at 9:19 p.m.
You can watch what appears to be a video of the shooting on Facebook, and it certainly seems from the incident that Rose was shot while he was running away, although the video does not show whether or not he had turned around once he was out of the view of the person shooting the video. Based on this video, though, and on the fact that Officer Rosfeld's statements about what happened during the stop that led to the shooting were initially inconsistent and ended up being inconsistent with the autopsy results, it's certainly safe to say that the shooting is questionable at best and potentially criminal at worst, something that the prosecutor apparently agrees with.
I'll admit that I have not paid much attention to this case before now other than taking note of the protests that have been going on in the Pittsburgh area. However, based on what I have read and on the video that has been released, the legitimacy of this shooting is at the very least questionable. From the video it appears that Rose was shot in the back as he was running away and, while evading the police in this manner is a crime it is generally the case that police have the right to use deadly force in such a situation unless there's a clear threat to public safety, which apparently did not exist in this case. In that case, it seems as though this case should be a rather clear-cut case, although it's hard to say right now if it merits murder charges or some lesser included offense such as manslaughter. That will be a decision that the prosecutor, and ultimately a jury or Judge will have to make in the future.
As it stands, of course, prosecuting this case will not be easy. As a matter of law, convicting police officers in cases such as this has proven to be difficult in no small part because the law recognizes that they have a right to use deadly force in situations where members of the public would not. This is one of the main reasons why so many of the most controversial cases involving deaths at the hands of police, such as the Michael Brown, Eric Garner, and the case involving the death of a man who was in police custody in Baltimore when he died, allegedly as a result of injuries received while being transported in a police vehicle. Each of the cases that were prosecuted in that case ended up with either an acquittal at a bench trial in the case of officers who chose to waive their right to a jury, or in a hung jury. I'm not well versed enough in Pennsylvania law to say what the chances of a successful conviction are in this case, but it will be worth keeping an eye on this case.