Podcast Recommendation
"The Daily" on Covid-19 and Italy.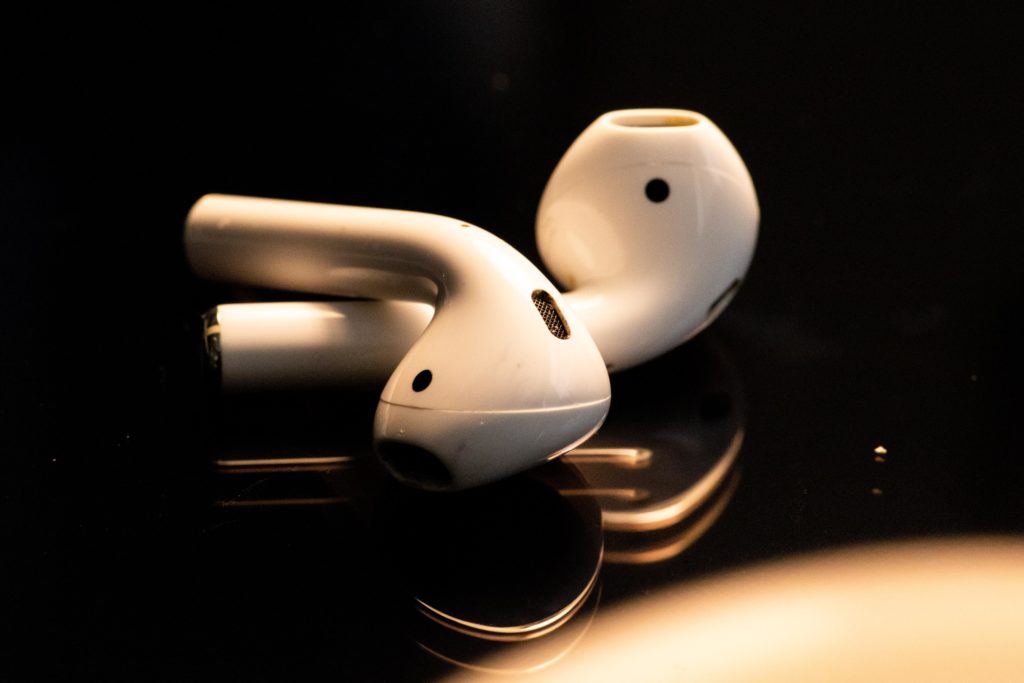 Overall, the NYT's The Daily has been quite informative on the topic of Covid-19, and so I would recommend the podcast in general.
However, I would especially recommend Tuesday's edition, "It's Like a War" which is an interview with an Italian doctor about conditions on the ground in Italy.
A key take-away is the need for us to do what we can to slow the spread of the virus.