Poll: Ryan Plan Not Hurting Republicans With Voters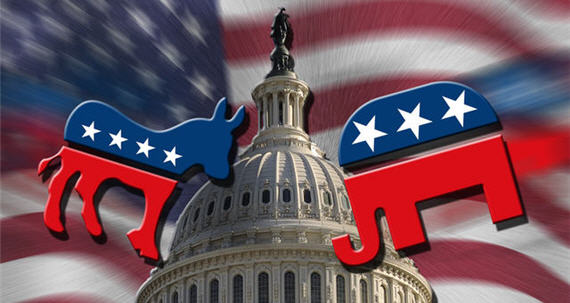 Democrats would like people to believe that supporting the Ryan Plan's Medicare changes is so unpopular with the public that it will hurt the GOP at the polls, but that's not necessarily the case:
A Wall Street Journal/NBC poll asks Americans whether they would be more likely or less likely to vote for a candidate who "supports changing Medicare for those under 55 to a system where people choose their insurance from a list of private health plans and the government pays a fixed amount, sometimes called a voucher, towards that cost."

The results: 38% are more likely to vote for a candidate who supports Ryan's Medicare reform, 37% are less likely to vote for that candidate, while 18% say it makes "no difference" in determining their vote, and 7% are not sure.

If that number stands, that's pretty great news for Republicans.
I would say so, and it's also bad news for Democrats who think that relying on "Mediscare" tactics to win at the polls.