President Biden Nominates Judge Ketanji Brown Jackson For The Supreme Court
The front-runner was indeed the pick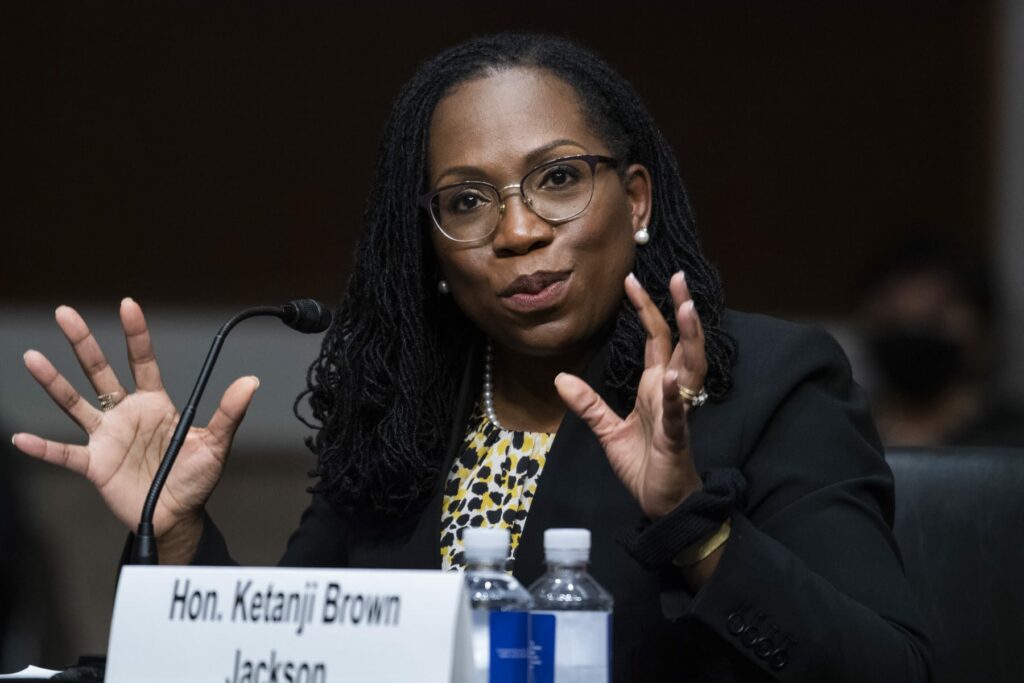 Ending weeks of speculation, President Biden has nominated Judge Ketanji Brown Jackson to the Supreme Court seat being vacated by Justice Stephen Breyer. The White House website launched a page this morning to make the case for Judge Jackson. Jackson has long been considered a front-runner for this position. Other front runners had included Judge J. Michelle Childs, who was pushed by Representative James Clyburn. Clyburn was considered to be crucial to turning around Biden's election prospects ahead of the South Carolina primary. It was also Representative Clyburn who appears to have pressured Biden to commit to nominating a Black Woman to the Supreme Court.
There is little left to say about Judge Jackson. Our own HarvardLaw92 has endorsed her candidacy and believes her to be an outstanding jurist. As someone interested in criminal legal system reform, I think she is the best candidate we could hope for and brings with her experience as a defender (the first one on the Supreme Court bench in over three decades) and with sentencing reform.
The only question that remains is how much of a fight Republicans in the senate will put up against her. However, as they remain the minority party, there is little that they can actually do to slow down this nomination based on the 2017 GOP-led rule change that lowered the threshold for Supreme Court nominations to a simple majority.
The only question that remains is if she gets any crossover votes.
---
Update: A number of Republicans have already started to paint Justice Jackson as a "far-left" judge. FWIW, at least one person has found examples of Jackson, prior to becoming a justice, working with organizations from "across the aisle":