Public Overwhelmingly Opposes GOP Position On Planned Parenthood Rider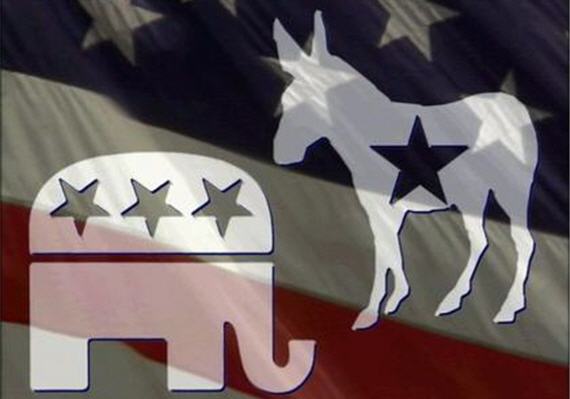 The new CNN poll provides very strong evidence for the idea that abandoning the Planned Parenthood rider was very smart on John Boehner's part:

Pursuant to the budget deal reached Friday night, the Senate will vote on a standalone Planned Parenthood defunding bill this week. It will fail. The GOP thinks it can use this to it's political advantage against vulnerable Senators next year, but this result strongly suggests that won't be the case.
H/T: David Weigel