Quick Hits
Tab clearing time.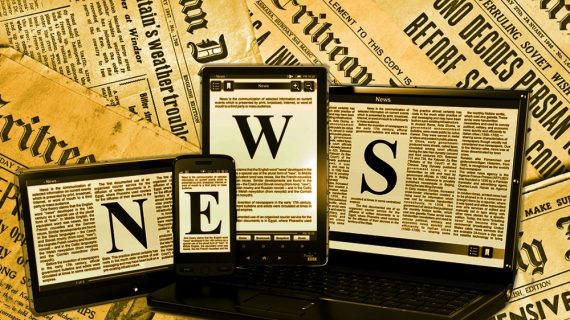 First, because sure, why not? Via KWTX: Monkeypox infection confirmed in North Texas.
Second, this headline for this op/ed caught my eye the other day: Gaslighting for critical race theory . My first thought was that that was an excellent description of what critics are saying about CRT (e.g., that it is teaching white elementary-school children to hate the color of their skin), but then I saw it was in the Washington Examiner and clicked through to find it was the opposite.
Third, CNN fact-checks some claims from the audit in AZ: Fact check: Arizona audit chief baselessly raises suspicion about 74,000 ballots. The whole thing can be summarized as follows: "Tammy Patrick, an elections expert who spent more than a decade working at Maricopa County's elections department… tweeted of the auditors: "AGAIN: They don't know what they're looking at.""
Fourth, Team Trump's court troubles continue (via WaPo): 'A propaganda tool' for Trump: A second federal judge castigates attorneys who filed a lawsuit challenging the 2020 results.