Red Wave? Blue Wave? No Wave?
We really have no idea how Tuesday's election will unfold.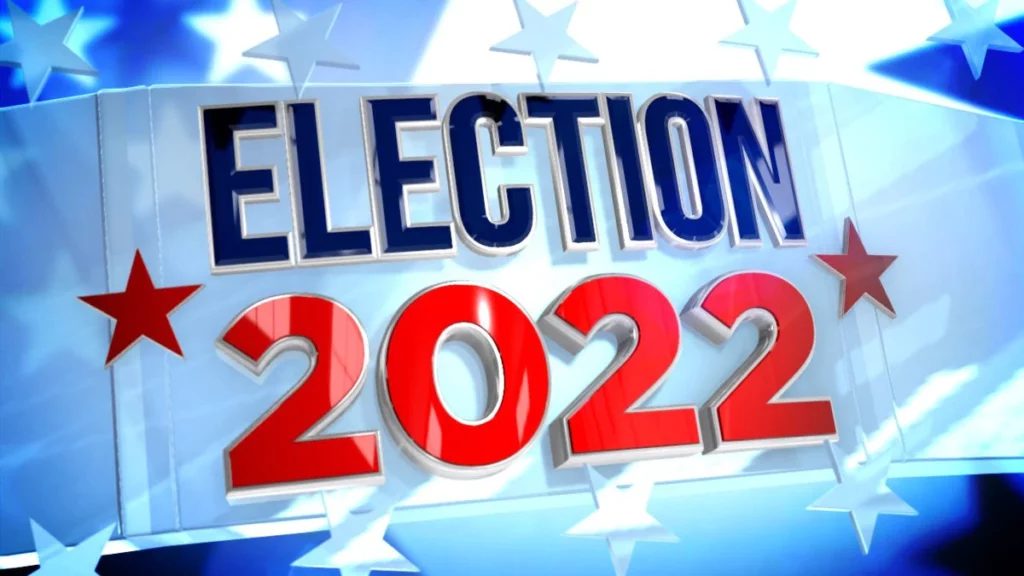 FiveThirtyEight's Nathaniel Rakich tells us "Republicans Are Just A Normal Polling Error Away From A Landslide — Or Wiping Out." Which, of course, is just another way of saying that it's a close election whose outcome isn't predictable.
With just five days until Election Day, Republicans are in good shape in the FiveThirtyEight forecast. If each party were to win every race they are currently favored to win, Republicans would have 51 Senate seats and Democrats would have 49, according to our Deluxe forecast as of Wednesday at 3 p.m. Eastern.1 And if the same thing happened in the House, Republicans would win 225 seats and Democrats would win 210.

But those gains would be modest by the standards of midterm elections. In other words, according to the FiveThirtyEight forecast, this likely won't be a "red-wave" election like 2010 (when Republicans picked up 63 House seats) or 2014 (when Republicans picked up nine Senate seats). Instead, it's looking like more of a "red ripple." But that doesn't mean a red wave is impossible.
Which, if our democracy is "calcified," is exactly what you'd expect. There are just fewer undecided voters than there were even a few years ago.
Our forecast emphasizes probabilities, not binary outcomes: Democrats and Republicans are only slightly favored to win many of those seats, and a seat with a 60-in-100 chance of going blue votes Republican 40 out of 100 times. As readers of FiveThirtyEight are undoubtedly aware, it's not unusual for polls to be a few percentage points off the final mark (this is normal and just a reality of our uncertain world). Since 1998, polls of U.S. Senate elections conducted within three weeks of Election Day have had a weighted-average error of 5.4 percentage points, and polls of U.S. House elections have had a weighted-average error of 6.3 points.2
That's an absurdly wide margin—a lot more than we see in Presidential elections. It's just harder to get a representative sample of a smaller area, where turnout is more unpredictable. Indeed, we're only able to predict House and Senate races as well as we do because most of them are essentially uncontested.
Rakich takes us through several scenarios in which the polls systematically underestimate Republicans and underestimate Democrats to show just how wide the swings could be. But that's really pretty obvious from the setup. The polls could be essentially right, in which case party control will be a nail-biter. But a modest "wave" in either direction shouldn't surprise anyone.