Republican Congressman: Romney Tax Return Issue Not Going Away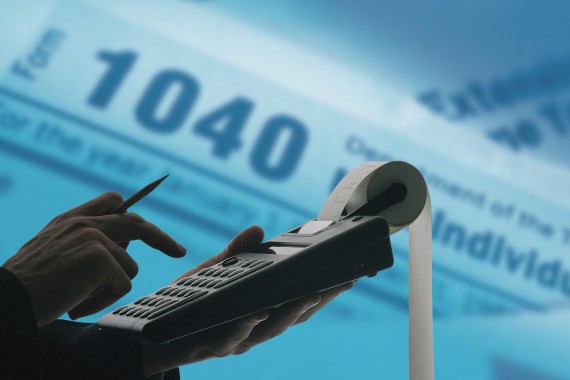 North Carolina Congressman Walter Jones, a conservative Republican, has joined those urging the Romney campaign to get the tax return issue behind him:
GOP Rep. Walter Jones (R-N.C.) said Thursday that Mitt Romney's refusal to release more than two years of tax returns could hurt him in the presidential election.

"I don't think this will go away," Jones told The Hill. "And if we're still talking about this in September, he's in deep trouble."

Many Republicans have called on Romneyto release more than two years of tax returns to make the issue go away, including his former rivals Newt Gingrich, Rick Santorum, Rick Perry and Jon Huntsman. Conservative pundits Bill Kristol and George Will, as well as the editors of the National Review, have also called on Romney to release the returns.

Romney has steadfastly refused to do so.
Jones is right, of course, and I explained why a month ago:
Whatever the reason, though, it strikes me that Romney is making a serious tactical mistake in refusing to release anything more than he's already released. In addition to feeding speculation of the type that Cassidy and Fallows engage in, it's yet another thing that the opposition can use to try to through the campaign off message. Regardless of what the cost would be of releasing the returns, it strikes me that it cannot possibly be any worse than the continued drip, drip, drip of the media asking Romney and his surrogates why he isn't releasing any more returns, or of the Obama Campaign and SuperPAC ads that continue to bring the issue up as well. Tax returns aren't likely to be the issue that decides this election, but they also aren't the hill for the Romney campaign to die on. They ought to release the returns, at least seven years just like Obama did in 2008, perhaps even more than that. Questions will come, inevitably, but they cannot possibly any worse than creating the impression that you have something to hide.
There's some indication that the Romney campaign thinks they'll be able to reboot and change the direction of this race with their VP pick. Maybe they will, but it's also just as likely that naming a Vice-President will just mean that there will be one more person in the campaign who the press can ask about Romney's tax returns. The first question, of course, will be to ask how many years of tax returns the VP pick turned over to Romney's vetting team.