Rush Limbaugh Endorses Hosni Mubarak's Dictatorship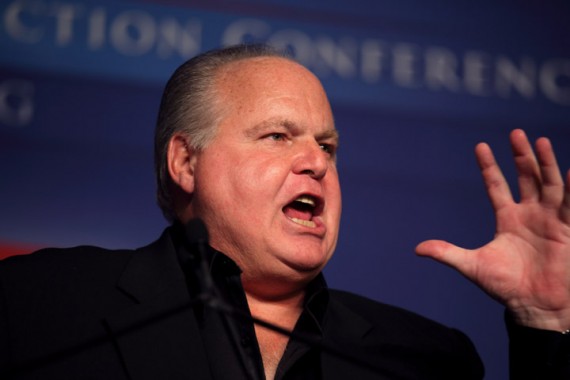 I've given up trying to figure out if Rush Limbaugh actually believes what he says, or if he's just a 21st Century political P.T. Barnum selling the crowd what they want to hear while the dollars roll in. It really doesn't matter anymore.
But today, he reached a new level of mendacity when he suggested conservatives "root for" Hosni Mubarak:
This is what passes for serious foreign policy analysis on the American right anymore?