Russia Insurrection Updates
One question answered. Another raised.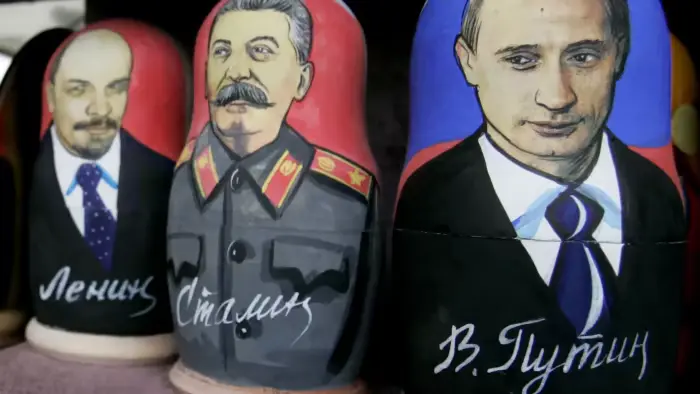 Two interesting reports in the aftermath of the short-lived Wagner Group insurrection.
The Telegraph ("Russian agents' threat to family made Prigozhin call off Moscow advance"):
Russian intelligence services threatened to harm the families of Wagner leaders before Yevgeny Prigozhin called off his advance on Moscow, according to UK security sources.

It has also been assessed that the mercenary force had only 8,000 fighters rather than the 25,000 claimed and faced likely defeat in any attempt to take the Russian capital.

Vladimir Putin will now try to assimilate Wagner Group soldiers into the Russian military and take out its former leaders, according to insights shared with The Telegraph.

The analysis offers clues into the mystery of why Prigozhin, the Wagner Group leader, called off his mutinous march on Moscow on Saturday just hours before reaching the capital.
Indeed. It's the most obvious explanation. Then again, it's hardly a shocking move by an autocratic regime. One would think Prigozhin would have safeguarded his family in advance. It's not like it's an odd time for a vacation.
BBC News ("Where is Russian President Vladimir Putin?")
Russian President Vladimir Putin's whereabouts remain unknown following the short-lived rebellion from the Wagner mercenary group.

There has been speculation that the Russian leader fled Moscow during the crisis after his presidential jets were tracked leaving the city.
Again, hardly a shocking move by an autocrat under siege. It'll be interesting to see where and when he finally shows his face again. I'm honestly surprised he hasn't done another televised address proclaiming his victory.