Russia Loses Another Top General
They have lost at least seven.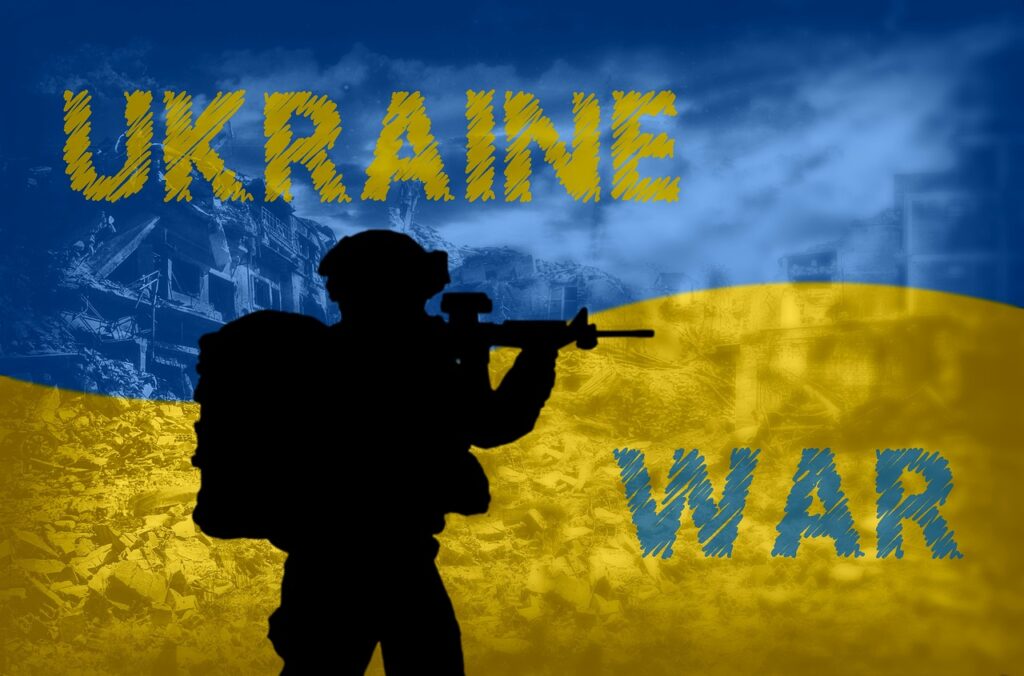 Via the BBC: Russian general Yakov Rezantsev killed in Ukraine.
Ukraine's defence ministry says another Russian general, Lt Gen Yakov Rezantsev, was killed in a strike near the southern city of Kherson.

Rezantsev was the commander of Russia's 49th combined army.

A western official said he was the seventh general to die in Ukraine, and the second lieutenant general – the highest rank officer reportedly killed.
The piece has a list of the seven.
I would point to this piece from Foreign Policy from a few days ago: 'Winging It': Russia Is Getting Its Generals Killed on the Front Lines.
The tally of Russian generals killed in the nearly monthlong conflict—most of them one- and two-star commanders, including at least one lieutenant general—is likely the highest death rate among general officers in the Russian military since World War II.
At the time that was published (6 days ago), the tally was five generals. This is a stunning situation and underscores the massive miscalculation that Russia made with this invasion.
One European diplomat familiar with Western intelligence assessments told Foreign Policy on Monday that at least five Russian generals had been killed, owing mostly to failures in electronic communications equipment that left them vulnerable to targeted strikes and to their efforts to get a large force of nearly 200,000 troops—many of them young conscripts—to follow orders by leading from the front.

"They're struggling on the front line to get their orders through," said the European diplomat, speaking on condition of anonymity to discuss recent battlefield intelligence. "They're having to go to the front line to make things happen, which is putting them at much greater risk than you would normally see."
The issue is not just one of ground forces:
While the war has featured almost no ship-to-ship combat, high-ranking naval officers appear to be getting killed in greater numbers. Over the weekend, a deputy Russian Black Sea Fleet commander, Andrey Paliy—who was set to be promoted to a one-star admiral rank—was shot dead by Ukrainian forces outside the besieged city of Mariupol.
Of note:
Earlier on Monday, the pro-Kremlin tabloid Komsomolskaya Pravda reported that 9,861 Russian soldiers had been killed in Ukraine in nearly a month of combat, with 16,153 injured, a possible leak or hack of official Russian Defense Ministry statistics. The paragraph reporting this was later purged from the story. Officially, the Russian Defense Ministry reported that 498 Russian troops had been killed in Ukraine as of March 2, less than a week into the war.
The piece notes that the US government has not confirmed these deaths and the Russians have only admitted to one.
For comparison:
Just one U.S. general has been killed in a war zone since the Vietnam War: Army Maj. Gen. Harold Greene, who was killed in an insider attack when an Afghan soldier opened fire on a visiting delegation at a U.S. base in 2014. Another, Lt. Gen. Timothy Maude, was killed at the Pentagon during 9/11 when a hijacked airliner crashed into the building. 
The whole FP piece is worth a read.