Russian 'False Flag' to Justify Ukraine Invasion
Western intelligence agencies continue to predict an invasion under absurd pretexts.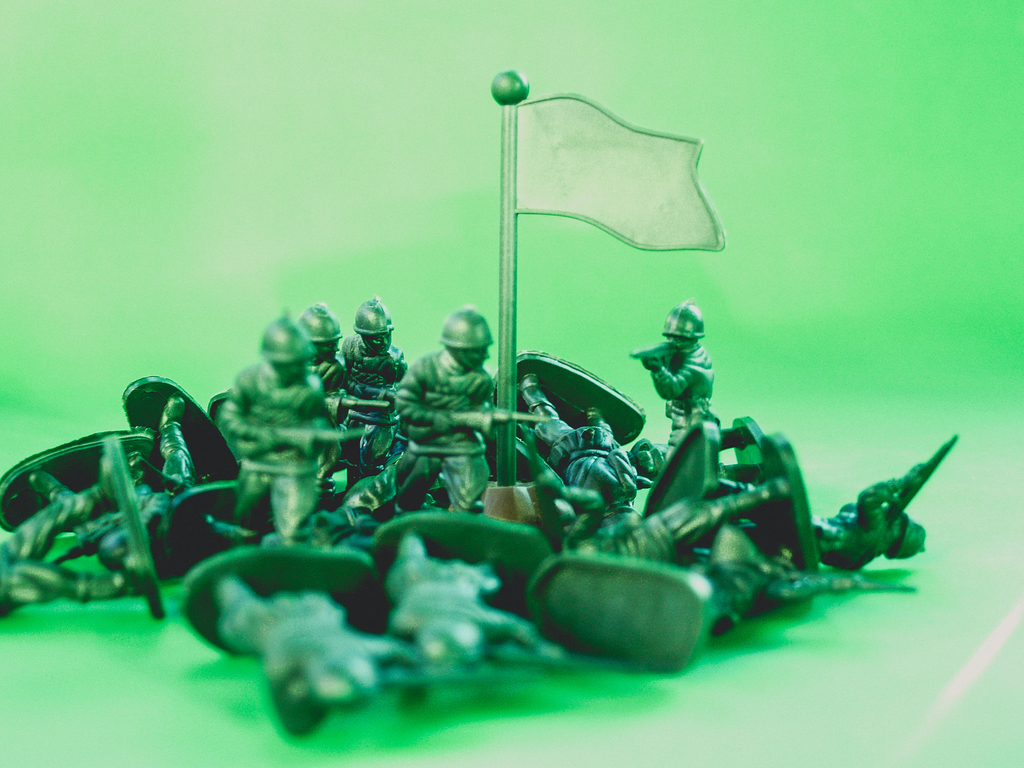 WaPo ("New intelligence suggests Russia plans a 'false flag' operation to trigger an invasion of Ukraine"):
The United States has obtained new intelligence that suggests Russia is planning to stage an attack that it would falsely blame on Ukraine to justify invading the country, possibly as early as next week, according to multiple U.S. and European officials who have reviewed the intelligence or been briefed on it.

The intelligence about a "false flag" operation was discussed in a quickly convened meeting in the White House Situation Room on Thursday evening and helped prompt renewed calls from the Biden administration for all Americans to leave Ukraine immediately, according to officials familiar with the matter who spoke on the condition of anonymity to discuss sensitive intelligence.

The precise timing and nature of the Russian operation was unclear. The United States had already accused Russia of planning to film a fake attack against Russian territory or Russian-speaking people in eastern Ukraine. The new intelligence is distinct from that alleged operation, the officials said.

Officials in multiple capitals concurred that the intelligence appeared to show that Russia is in the final stages of preparing to mount an invasion, which analysts have said could leave up to 50,000 civilians dead or wounded and lead to the fall of the government in Kyiv within a few days.

"Moscow is actively trying to create a casus belli," or a justification for war, a Western official said.

On Friday, national security adviser Jake Sullivan told reporters that the continuing buildup of Russian forces and other information gleaned from intelligence reporting "makes it clear to us that there is a very distinct possibility that Russia will choose to act militarily. And there is reason to believe that could happen on a reasonably swift time frame."

Sullivan alluded to the new intelligence. "We are firmly convinced that the Russians, should they decide to move forward with an invasion, are looking hard at the creation of a false-flag operation, something that they generate and try to blame on the Ukrainians as a trigger for military action. And we are calling that out publicly because we do believe that if Russia chooses to do that, they should be held to account."

Sullivan said that Russian President Vladimir Putin had not made a "final decision" on whether to order an invasion. Other officials concurred with that assessment but added that the new intelligence suggested an invasion was now more a question of when, not if.
The "false flag operation" has become so associated with fringe conspiracy movements in recent years that its invocation naturally causes one's Spidey sense to tingle. But what's being described here is what has come to be known as "gray zone" operations in defense circles and, indeed, very much mirrors what Putin and company did when they invaded Crimea with "little green men" in 2014.
At some point, plausible deniability just isn't plausible. No one that matters would believe the Russian propaganda here and it will therefore have no real bearing on the consequences. I continue to believe that neither the United States nor its NATO allies are prepared to go to war with Russia over Ukraine. But these actions would only strengthen resolve to impose the strongest sanctions regime available and otherwise further ostracize Russia from the international community.