SCOTUS Constrains Public Corruption Prosecutions Again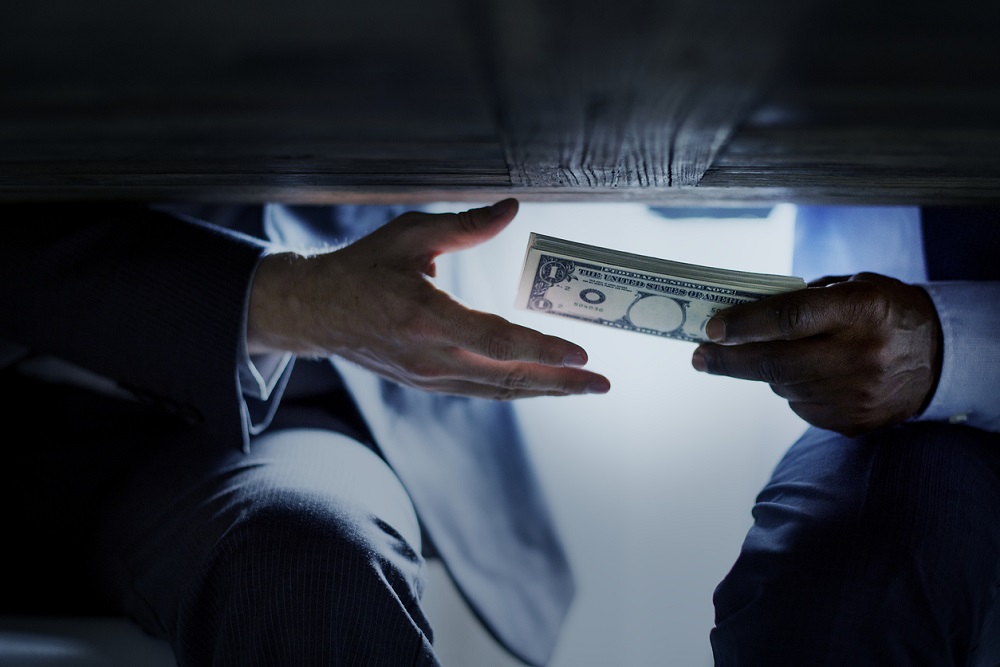 Friday SCOTUS announced Kelly v. US, unanimously reversing the conviction of a then-NJ governor Chris Christie aide for wire fraud for cooking up a political revenge scheme in return for a NJ city mayor denying a political endorsment. The scheme involved ordering traffic lanes closed headed from NJ to the GW Bridge in NYC, snarling traffic for 4 days and somehow presumably making the Mayor look bad (looks petty to me rather than politically effective retribution). The concocted story involved a fake traffic study as justification, with instructions and instrumentalities occurring over federally regulated wires, invoking the wire fraud statute.
Writing for a UNANIMOUS Court, which is more common than one might expect given the handwringing over the ideological tip of the Court, Justice Elena Kagan noted no "thing of value" had been acquired, and thus on a plain reading of the statute, no fraud had occurred. The upshot is a limit of use of wire fraud in political corruption cases where no property or money changes hands – a further narrowing of the federal government's ability to go after political corruption, punting the issue to political processes, hopefully informed by diligent local and statewide media reporting.
This continues a trend of narrowing tools for the government. Recall just 4 years ago the reversed conviction of VA Governor Bob McDonnell on honest services fraud charges based on faulty jury instructions on "official act."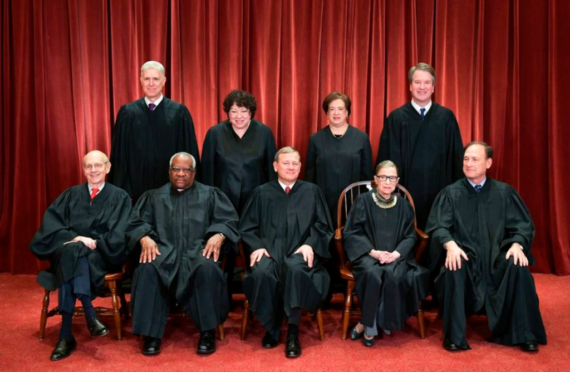 A far greater concern is the ideological tip in the U.S. Courts of Appeal, where most appellate law is made, as President Trump has been filling up the appellate vacancies rapidly, benefiting from a compliant Senate and a change in cloture rules.