SCOTUS Refuses to Hear Birther Case
Orly Taitz, Queen of the Birthers, loses in court (again).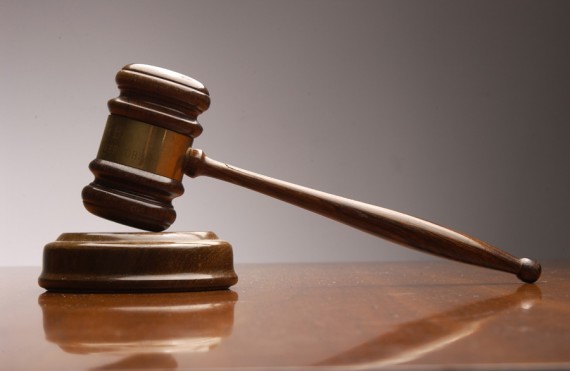 Via the AP: High court turns away appeal from 'birther' leader
The high court on Monday did not comment in refusing to hear the appeal filed by California lawyer and dentist Orly Taitz. She was contesting a $20,000 fine for filing what a federal judge determined was a frivolous lawsuit.
Taitz was seeking to challenge President Obama's citizenship on behalf of Connie Rhodes, An Army captain seeking to avoid redeployment to Iraq on the predicate that Obama was not the constitutional commander-in-chief because he was born in Kenya.
By refusing to hear the case, the Supreme Court affirmed the notion that Taitz's suite was frivolous, which sounds right to me