Secret Service Protection Politicized
That President-elect Biden is shaking up his protective detail isn't unusual. The reason, however, is.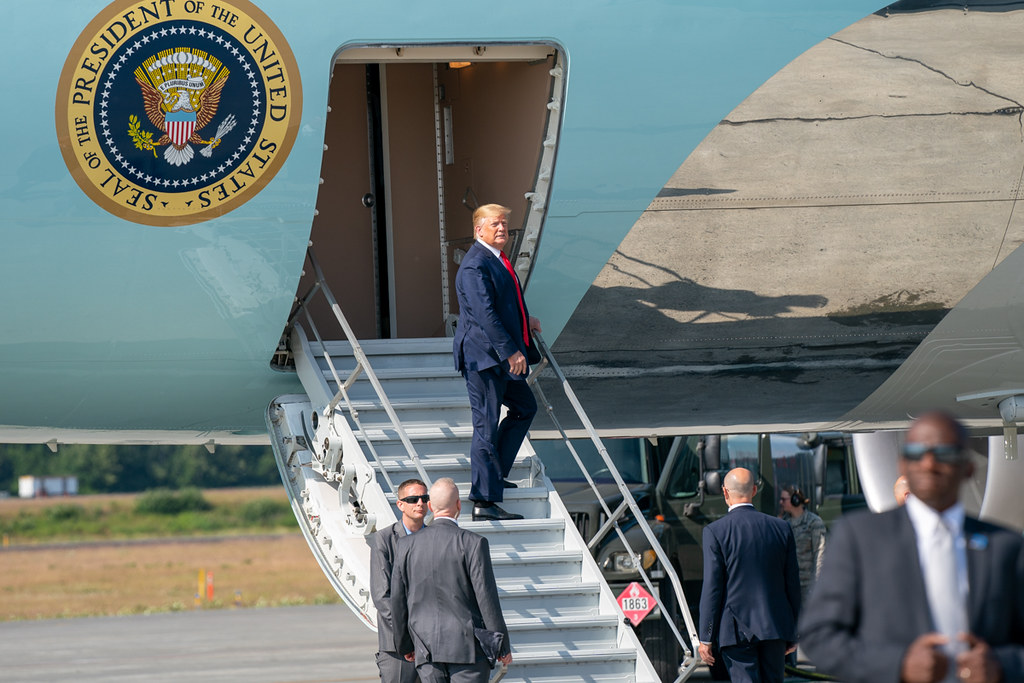 When I saw the headline "Secret Service to make changes to presidential detail to bring on agents who worked with Biden" on Carol Leonnig WaPo report, I figured it was yet another case of the President-elect wanting to surround himself with people he was comfortable with from the old days. Instead, it's something more sinister.
The Secret Service is making some staff changes in the presidential detail that will guard President-elect Joe Biden, amid concerns from Biden allies that some current members were politically aligned with President Trump, according to two people familiar with the changes.

As Biden readies his new administration, the Secret Service plans to bring back to the White House detail a handful of senior agents whom Biden knows well from their work more than four years ago guarding him and his family when he was vice president.

Staff changes are typical with the arrival of a new president and are designed to increase the trust and comfort the incoming president feels with his protective agents, who often stand by the president's side during sensitive discussions and private moments.

But the shifts underway occur at a particularly contentious time, as Trump has blamed his reelection loss on unfounded allegations of voter fraud and has sought to block his administration from treating Biden as the president-elect. Some in the Secret Service also came under criticism during Trump's tenure for appearing to embrace his political agenda.

For instance, some presidential detail members urged other agents and Secret Service officers not to wear masks on presidential trips this year — against the administration's own public health guidance — as the president felt wearing masks projected weakness, The Washington Post has reported.

The Secret Service also took the unprecedented step of allowing the former detail leader to temporarily leave his job to become a White House political adviser. Anthony Ornato was hired as White House deputy chief of staff earlier this year. In that role, he helped coordinate a controversial June photo opportunity in which Trump strode defiantly across Lafayette Square to pose with a Bible after the park was forcibly cleared of peaceful protesters.

Ornato also helped coordinate numerous rallies across the country during the pandemic, per Trump's wishes. The mass gatherings were blamed for increasing the spread of the coronavirus in some of the communities where they took place and left many in the ranks of the Secret Service infected or exposed.
So, it makes all the sense in the world for Biden to bring back folks who protected him when he was Vice President. Not only does he have a trusting relationship with them, they already know his quirks and preferences. Anything to make the transition more comfortable is a good thing, allowing him to more smoothly get about the business of governing.
But there's genuine and reasonable concern that the current detail contains members who are actually hostile to Biden. Further, that the team is carrying out Trump's bizarre and dangerous political agenda on masks. Their sole job is to protect the person holding the Constitutional powers of President of the United States. It's not supposed to be a political gig.
I had somehow missed the news that the head of his detail had somehow become Deputy Chief of Staff. That's troublesome on a number of fronts.