Selective Service Notifies Men Born 120 Years Ago To Register For The Draft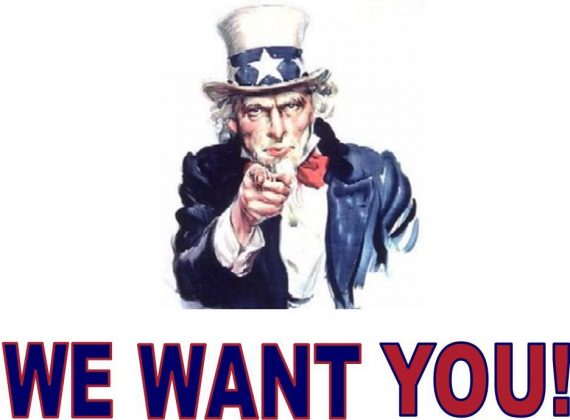 The Selective Service is cracking down on people who didn't register for the draft, unfortunately, the people in question were all born nearly 120 years ago and most likely dead:
Are you a man born in Pennsylvania between 1893 and 1897? If so, a government agency may have just reminded you to register for the draft.

The Selective Service System, which keeps a roster of potential men who can be enlisted in the military, inadvertently sent out mailings to more than 14,000 Pennsylvania men born in those years, reminding them to register.

These letters were sent due to a computer error, the agency said in a message posted online, and the Selective Service has apologized to the families who have received these letters.

The problem occurred following an automated data transfer between Pennsylvania and the Selective Service, which included the names of the 14,215 men born near the end of the 19th century. The letters started going out on June 30, sent to men who would be at least 117 years old.

"It's never happened before," Pat Shuback, a spokesman for the Selective Service, told the Associated Press.

Shuback said that the agency uses a two-digit code for the birth year, which is why the years 1893 to 1897 were mixed up with the years from 1993 to 1997
Wait, I thought we fixed that problem 15 years ago when we are getting ready for Y2K.