Senate Votes To Repeal 1099 Reporting Rules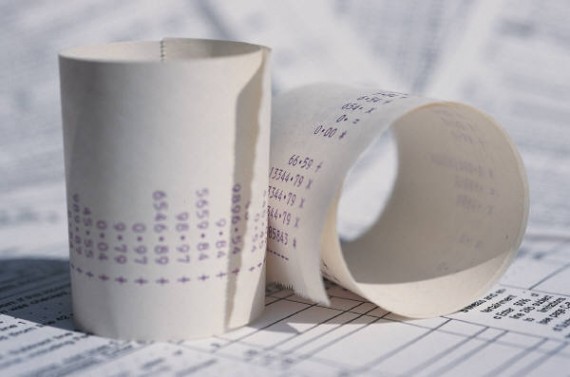 Yesterday, the Senate voted to repeal one of the least popular parts of the Affordable Care Act:
After months of failing to agree on how to repeal an unpopular IRS reporting provision included in the healthcare reform law, the Senate voted overwhelmingly to strike it down Wednesday night.

The Senate voted 81-17 on the 1099 reporting requirement, with 17 Democrats voting against the measure.

The healthcare reform provision requires businesses to report annual purchases of goods or services of more than $600 to each vendor. The House, which must still approve its own version of the legislation, has signaled it would move quickly to repeal the 1099 requirement.
President Obama has already signaled that he supports repealing this part of the law, so it would appear that something that had the potential to bury millions of small businesses in paperwork and administrative overhead will be gone very soon.